Upgrade Your Morning Ritual.
VEGAN: A stimulating double-dose of ceremonial grade matcha empowers your day naturally while helping create a feeling of calm alertness. Free of carbohydrates, fat, and sugars, it supports making you feel nourished. Combine that with powerful superfoods like spirulina, turmeric and ginger and it's the perfect way to start your day.
72g / 36 servings
Ceremonial Grade Matcha*, Turmeric Root Extract*, Ginger Extract*, Goji Berry, Blue Majik®*, Luo Han Guo (Monk Fruit), Himalayan Pink Salt
*Organic Ingredients
About 36 servings per container
Serving Size: 1 tsp (2g)
Amount per serving
% Daily Value
Supplement Blends:
Vegan Matcha Blend 1.7g
Ceremonial Grade Matcha*, Turmeric*, Ginger Rhizomes Extract*, Goji Berry, Spirulina (as Blue Majik®)
Ingredients:
Luo Han Guo (Monk Fruit), Himalayan Pink Salt
*Organic Ingredients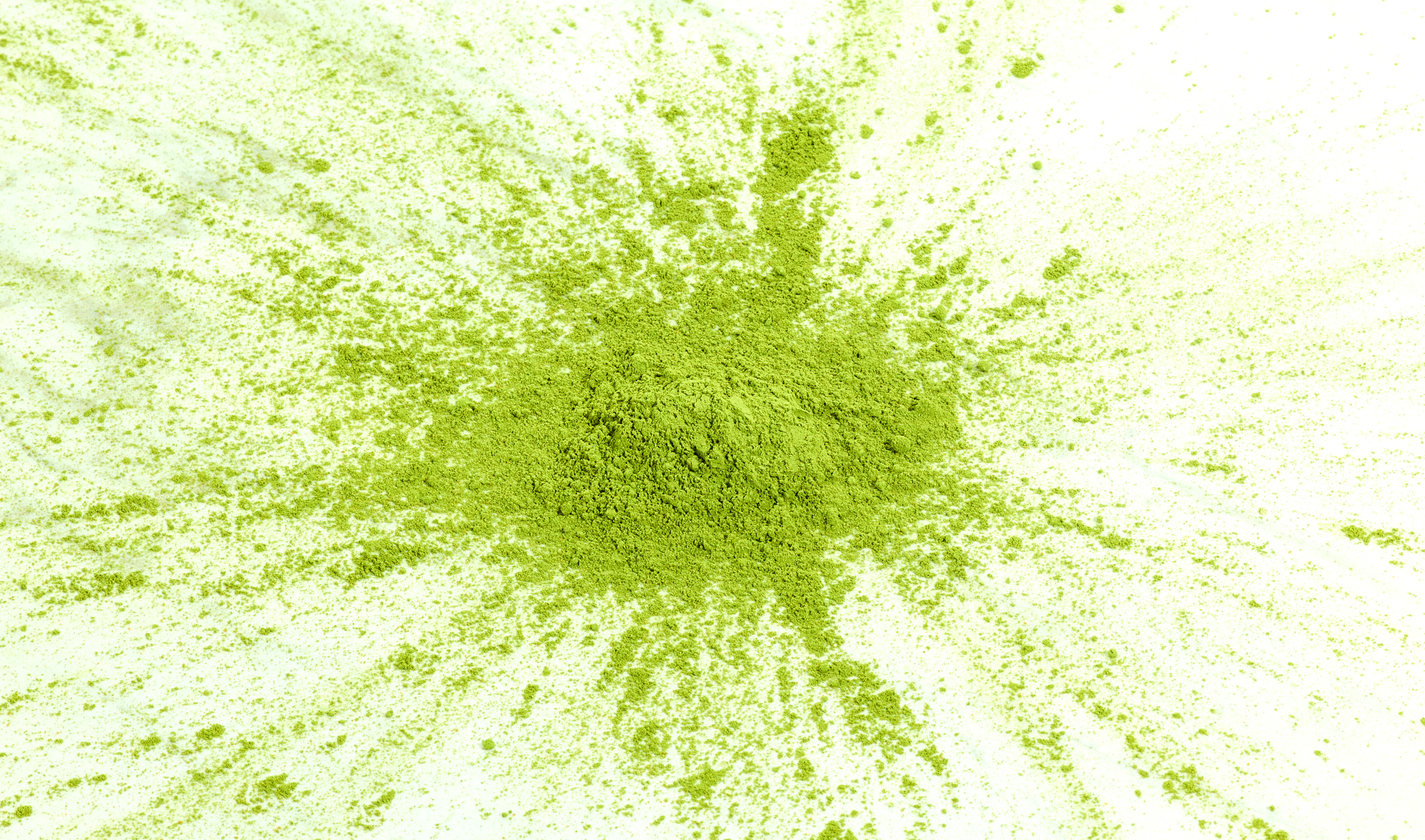 Matcha contains 10x+ more antioxidants than green tea, improves metabolism, amplifies focus and concentration, fights free radicals and contains naturally detoxifying properties. Because matcha contains the entire green tea leaf in powdered form, you also gain the benefits of chlorophylI. Unlike coffee, matcha provides sustained, long-lasting energy throughout your day without feelings of anxiety or the traditional afternoon crash.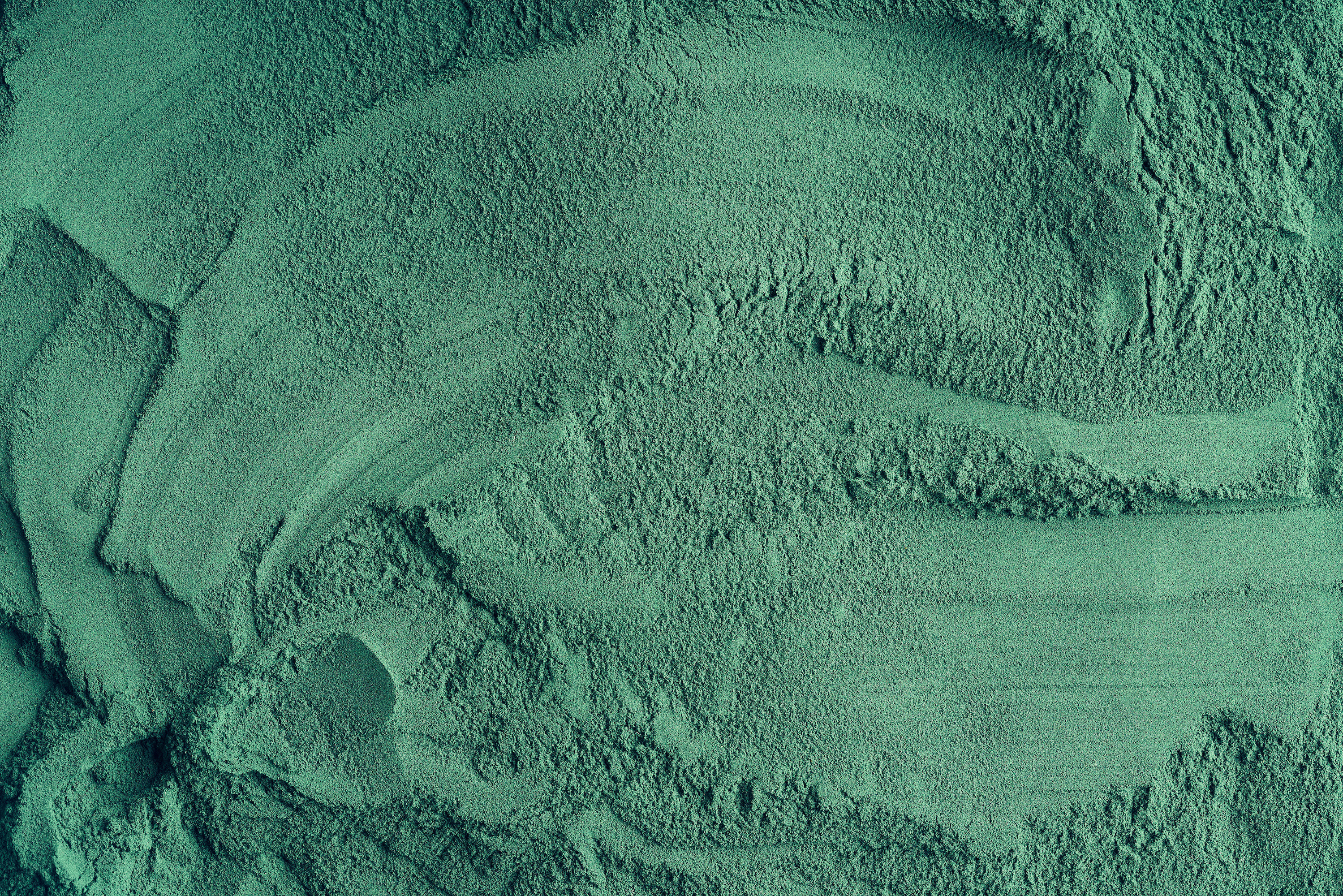 A type of blue green algae, spirulina contains a wealth of nutrients such as protein, Vitamin B1, B2, B3 and iron.Gram for gram, spirulina has been touted as "the most nutritious food on the planet".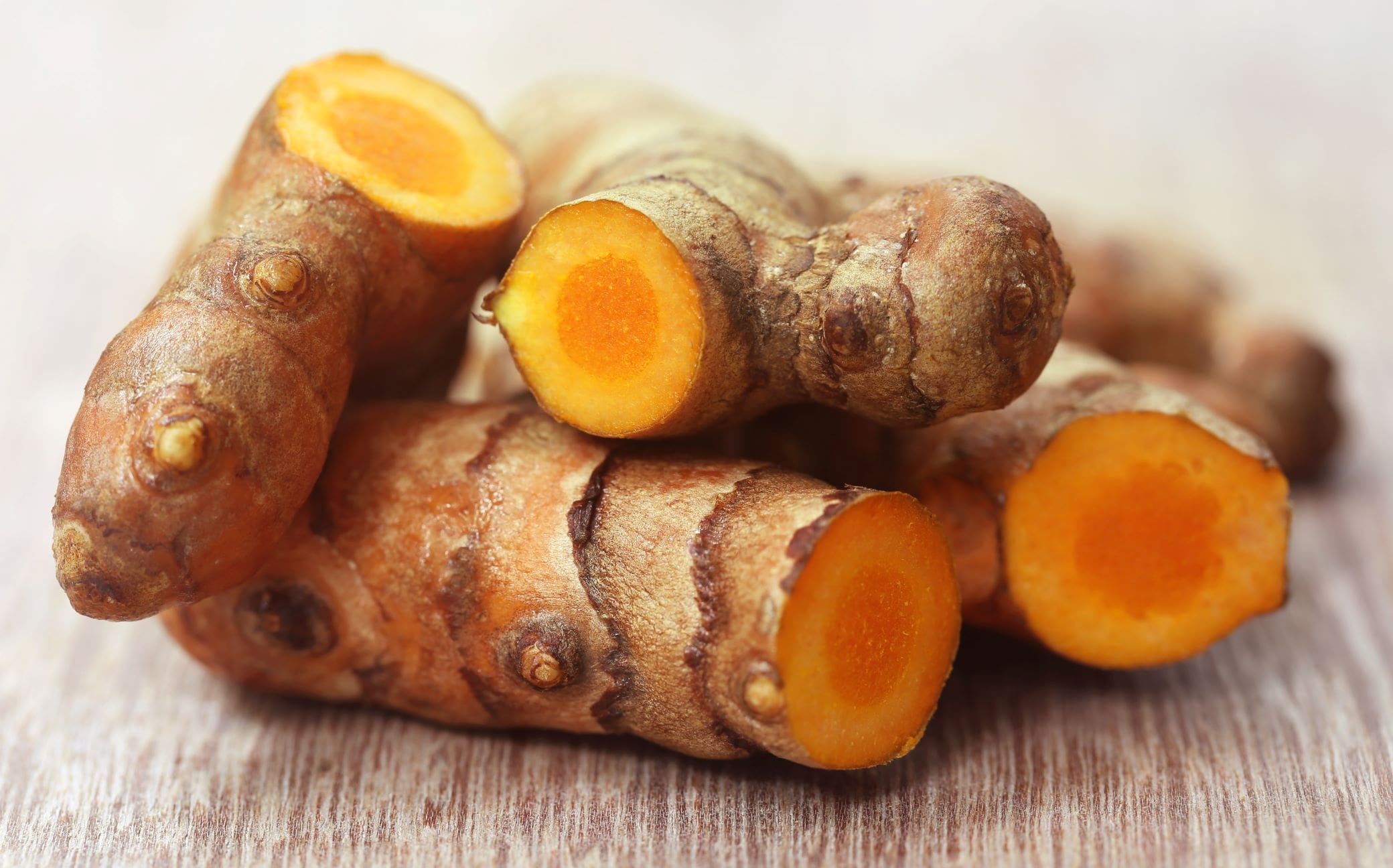 Turmeric possesses powerful bioactive compounds called curcuminoids (most importantly, curcumin), a natural anti-inflammatory that helps combat pathogens and free radicals and brings the body into balance.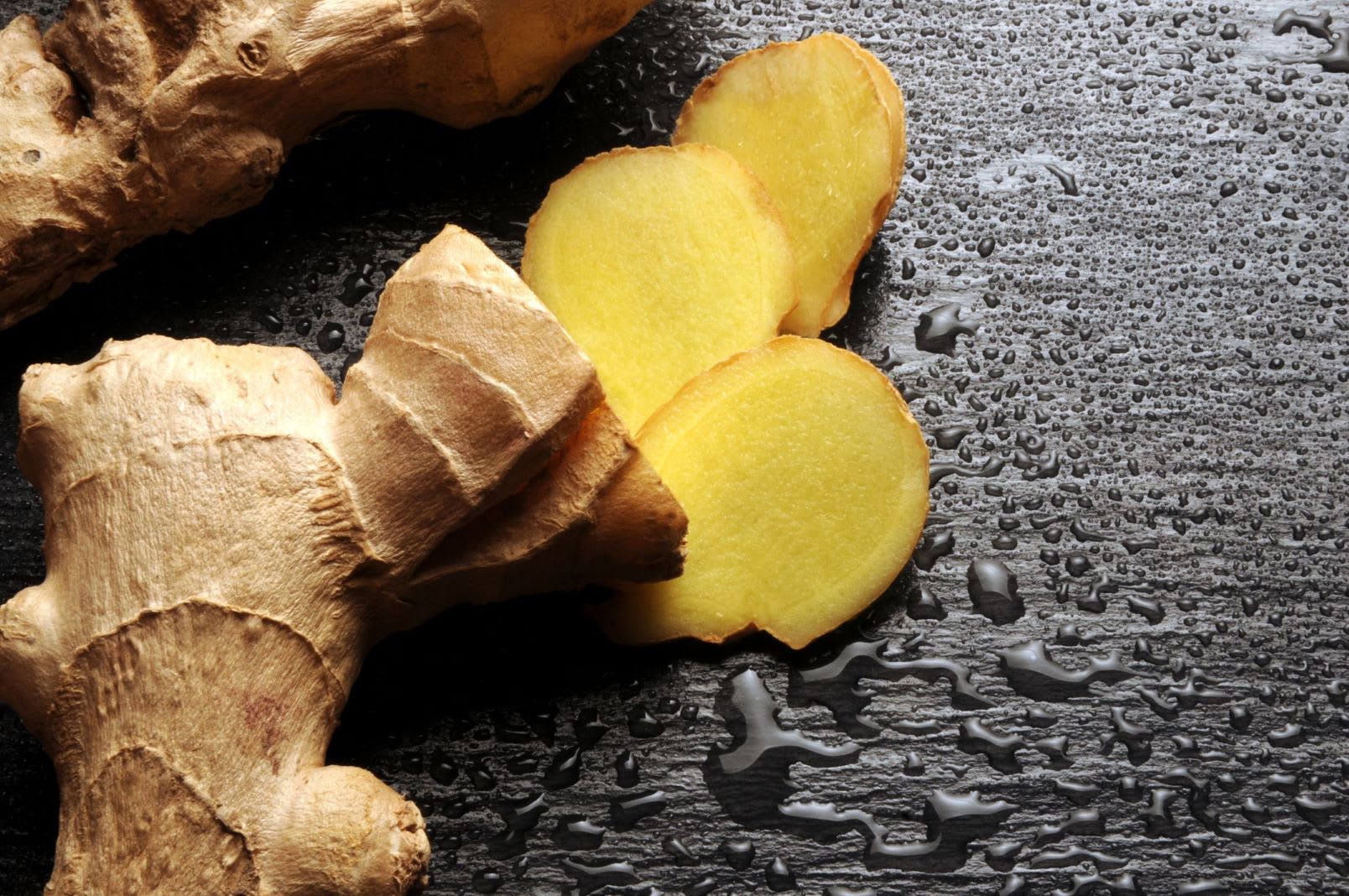 Incredibly supportive for digestive discomfort, ginger eases stomach aches, curbs nausea, and improves metabolism.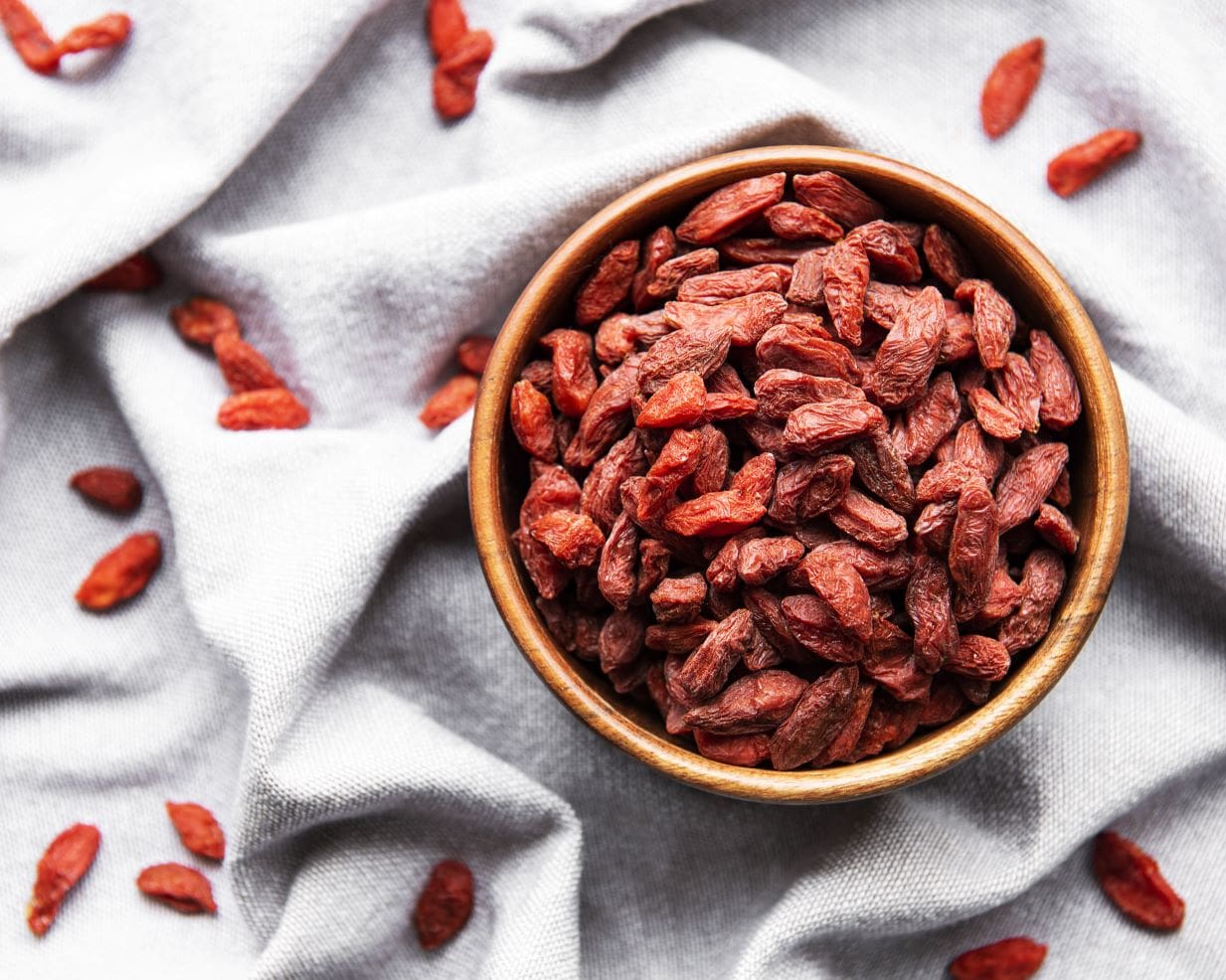 Used in Chinese medicine for over 2,000 years, Goji berries contain an array of antioxidants as well as minerals (iron, selenium and zinc) that can help protect cells and improve metabolism.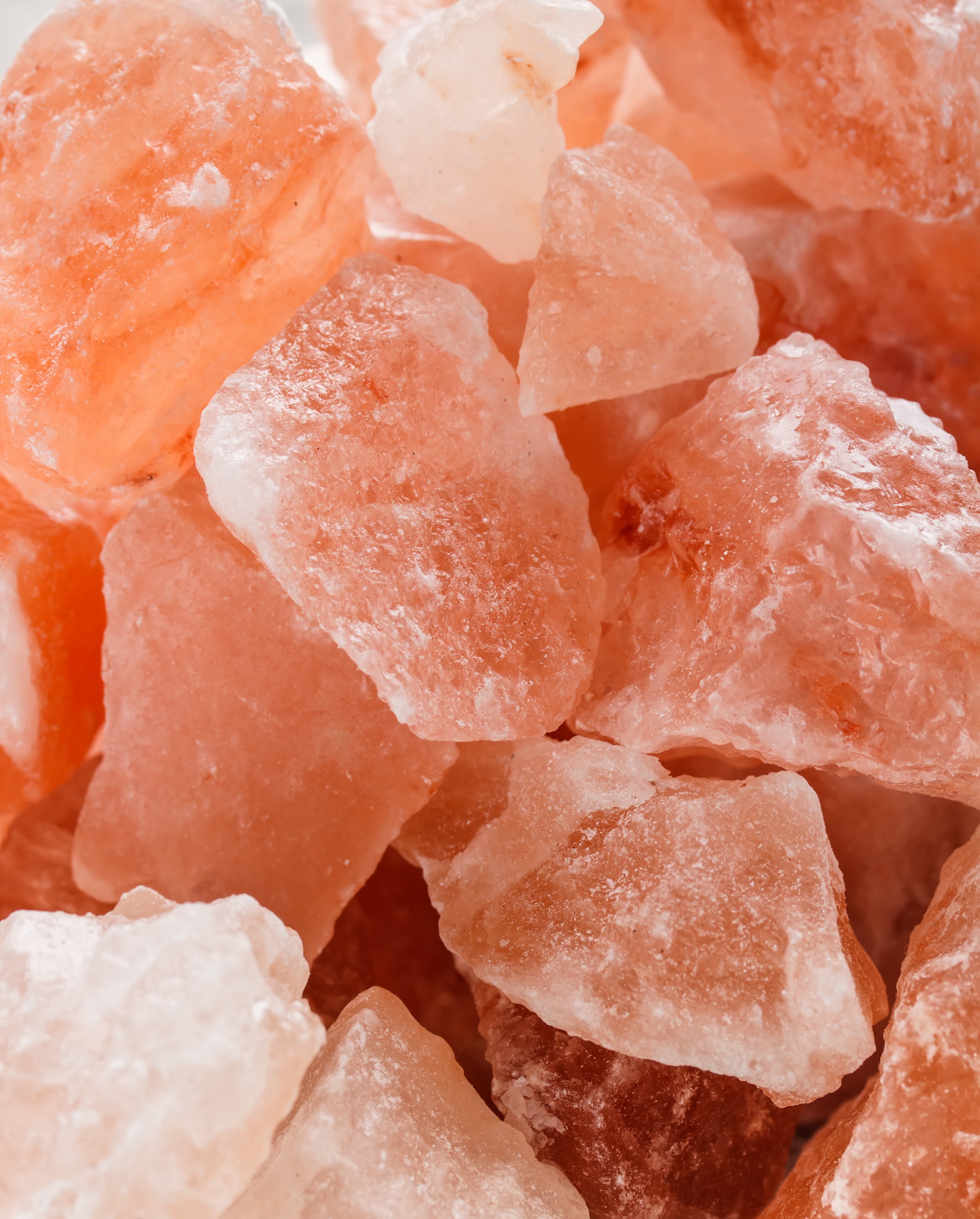 Himalayan Pink Salt contains a plethora of trace minerals that help flush toxins. Consuming high-quality Himalayan Pink Salt in moderation helps prevent dehydration and supports the nervous system.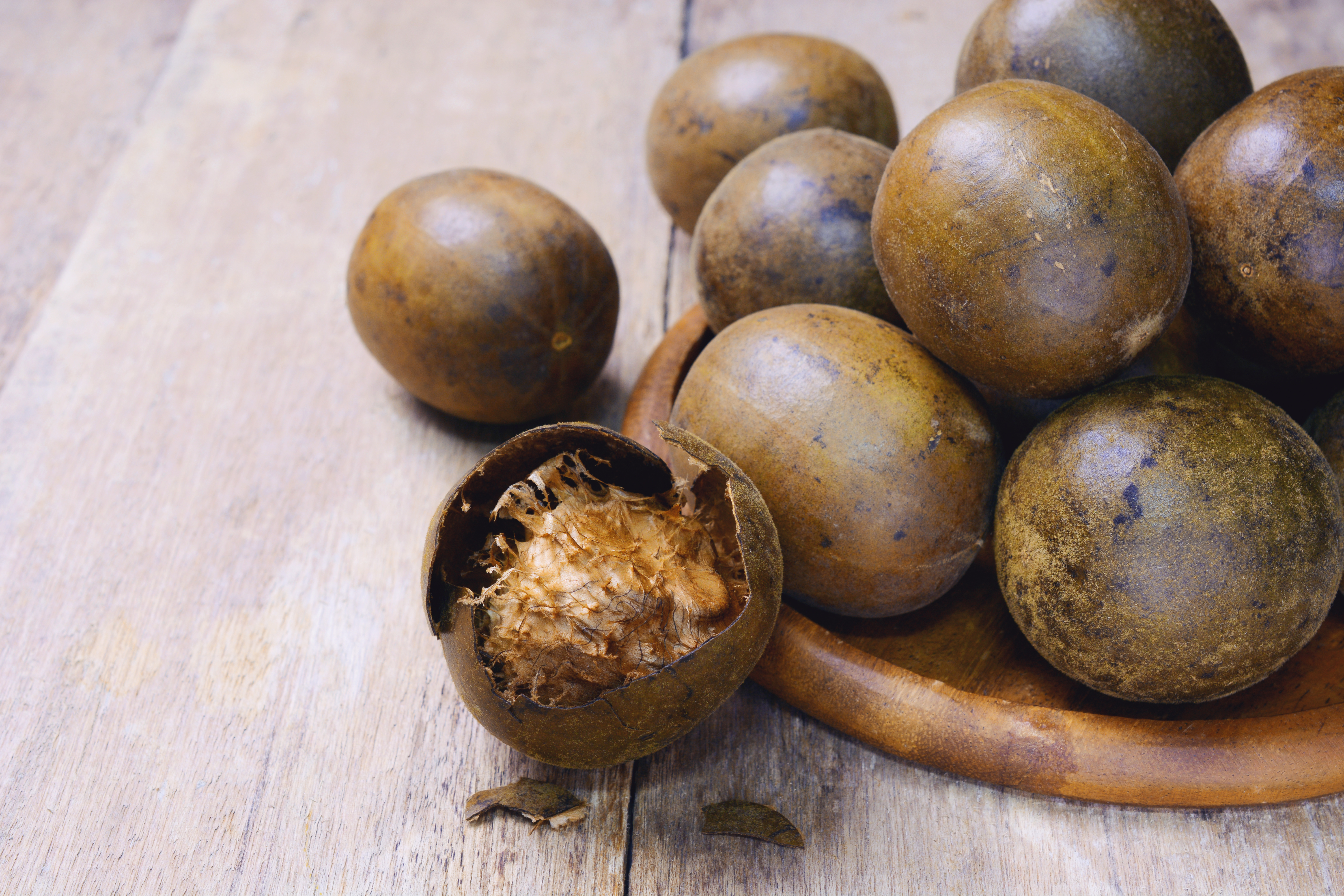 Monkfruit is a small, green melon native to Southern China. it contains zero calories and carbs and gets its sweetness from natural compounds called mogrosides. Because these compounds don't increase blood sugars, it is considered safe for those who suffer from diabetes.