Change Your Life Chai Latte
Therapy In A Cup.
There's something about the calming Ayurvedic spices of a chai latte that feels like a hug from within. To further boost the power of this ancient traditional tea, we added turmeric, cordyceps and reishi mushrooms to help level-up immunity and fight free radicals. Feel stress begin to wash away with each delicious sip, thanks to the calming attributes of Ashwagandha.
83g / 14 servings
Traditional Masala Chai, Cordyceps Mushroom*, Reishi Mushroom*, Luo Han Guo (Monk Fruit), Maple Sugar*, Ashwagandha Root Extract*, Turmeric*, Pure Vanilla.
*Organic Ingredients
Calming | Immunity | Energy | Mood
About 14 servings per container
Serving Size: 1 tsp (6g)
Amount per serving
% Daily Value
Ingredients:
Traditional Masala Chai, Maple Sugar*, Cordyceps Mushroom Powder*, Reishi Mushroom Powder*, Luo Han Guo (Monk Fruit), Ashwagandha Root Powder*, Turmeric*, Pure Vanilla Powder*
*Organic Ingredients
"The most delicious nonperishable reset on the market."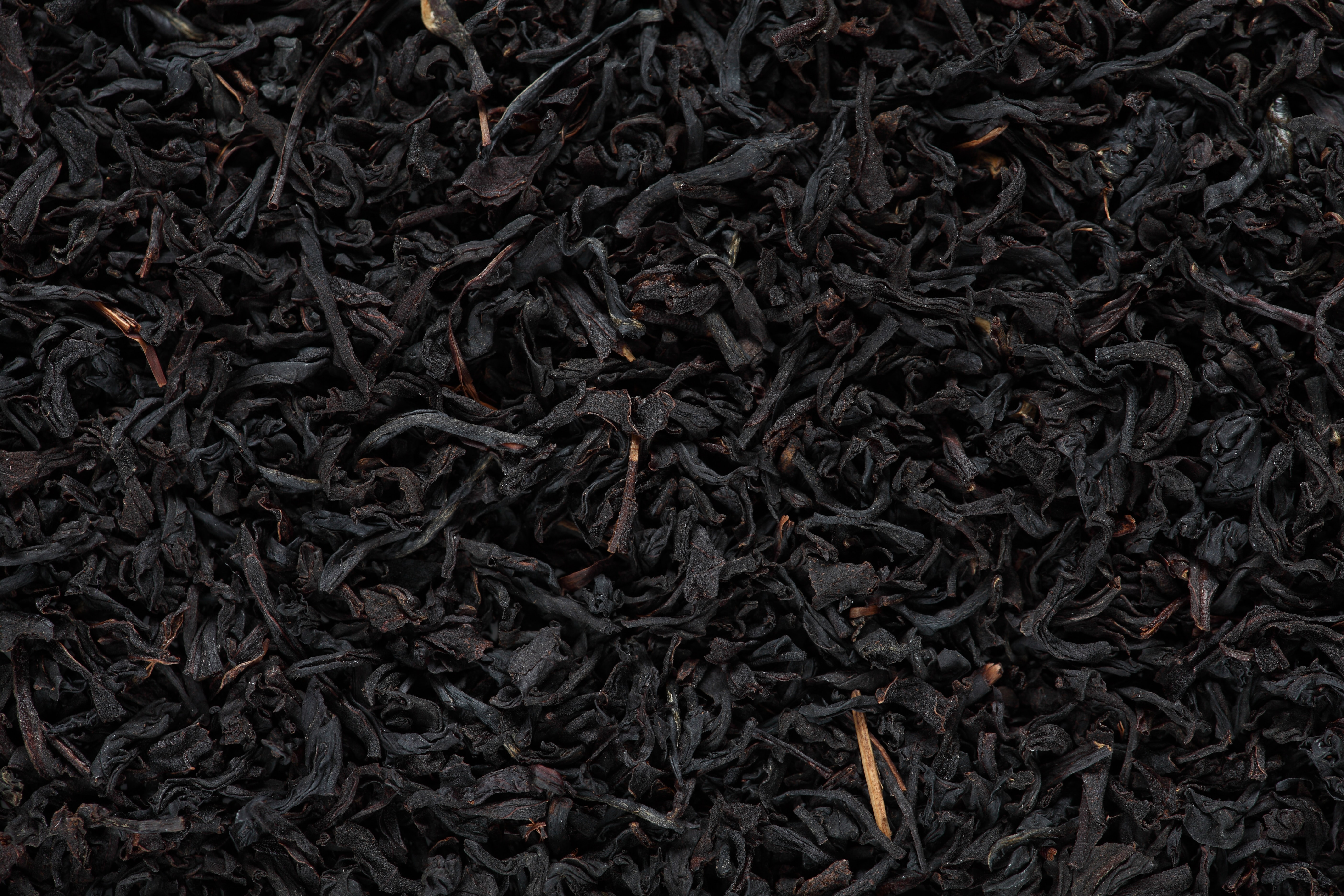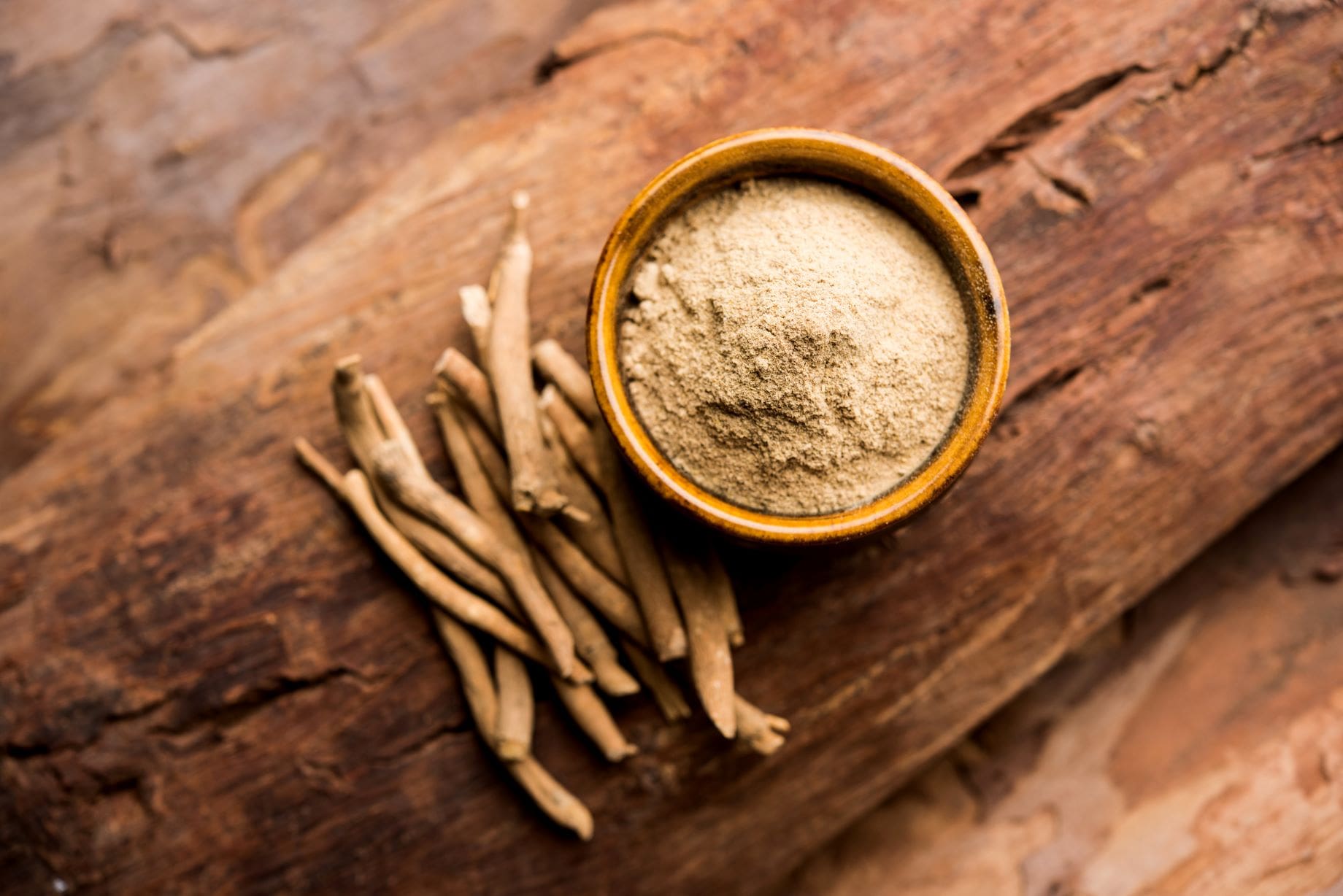 Ashwagangha has been utilized for over 3,000 years to help balance stress and anxiety.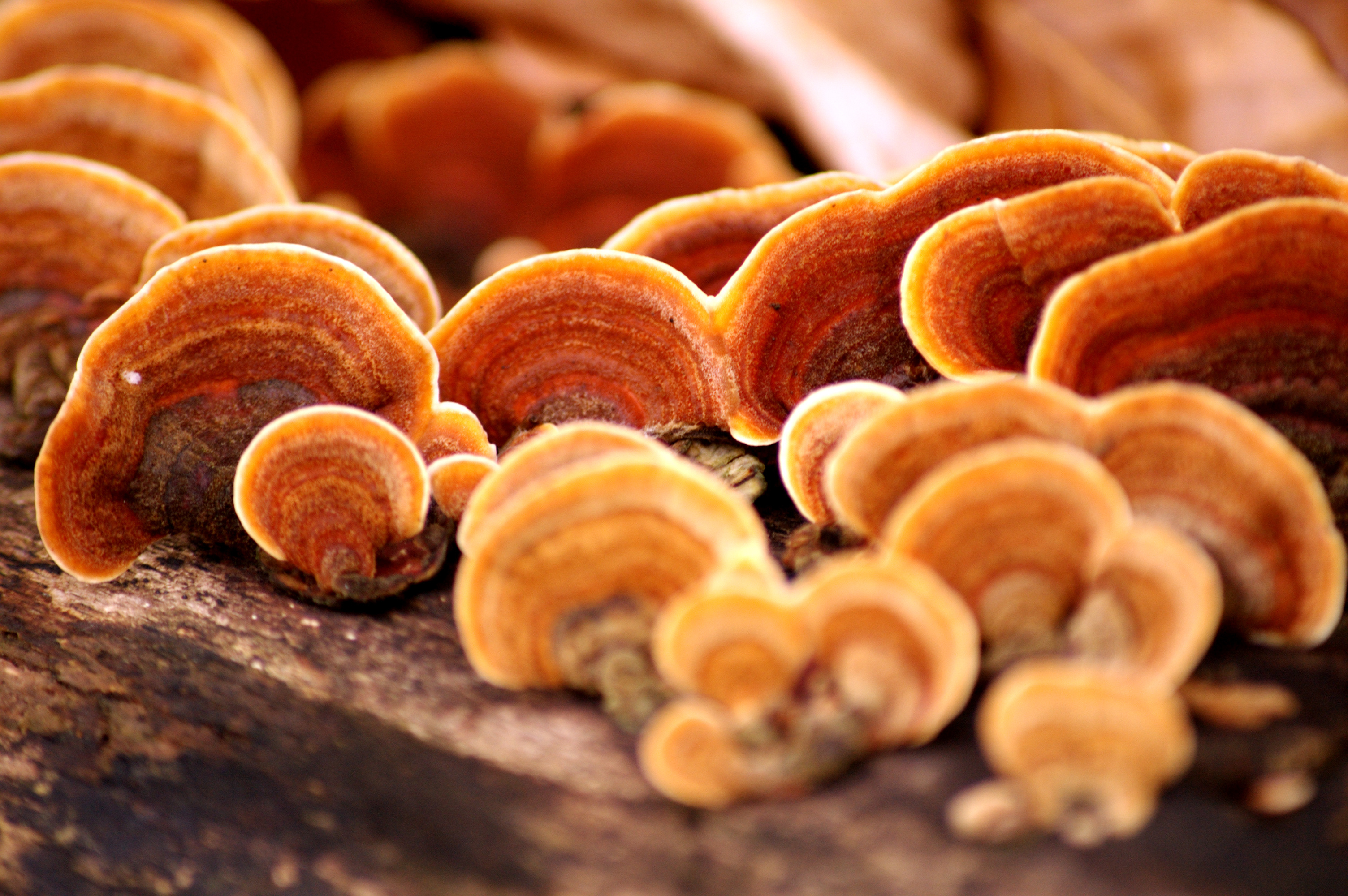 Reishi contains a whopping 36 nutritive compounds which can help fight inflammation, support the immune system and curb seasonal allergies. Reishi has shown to beneficially impact white blood cells, and also helps improve symptoms of fatigue, anxiety and depression.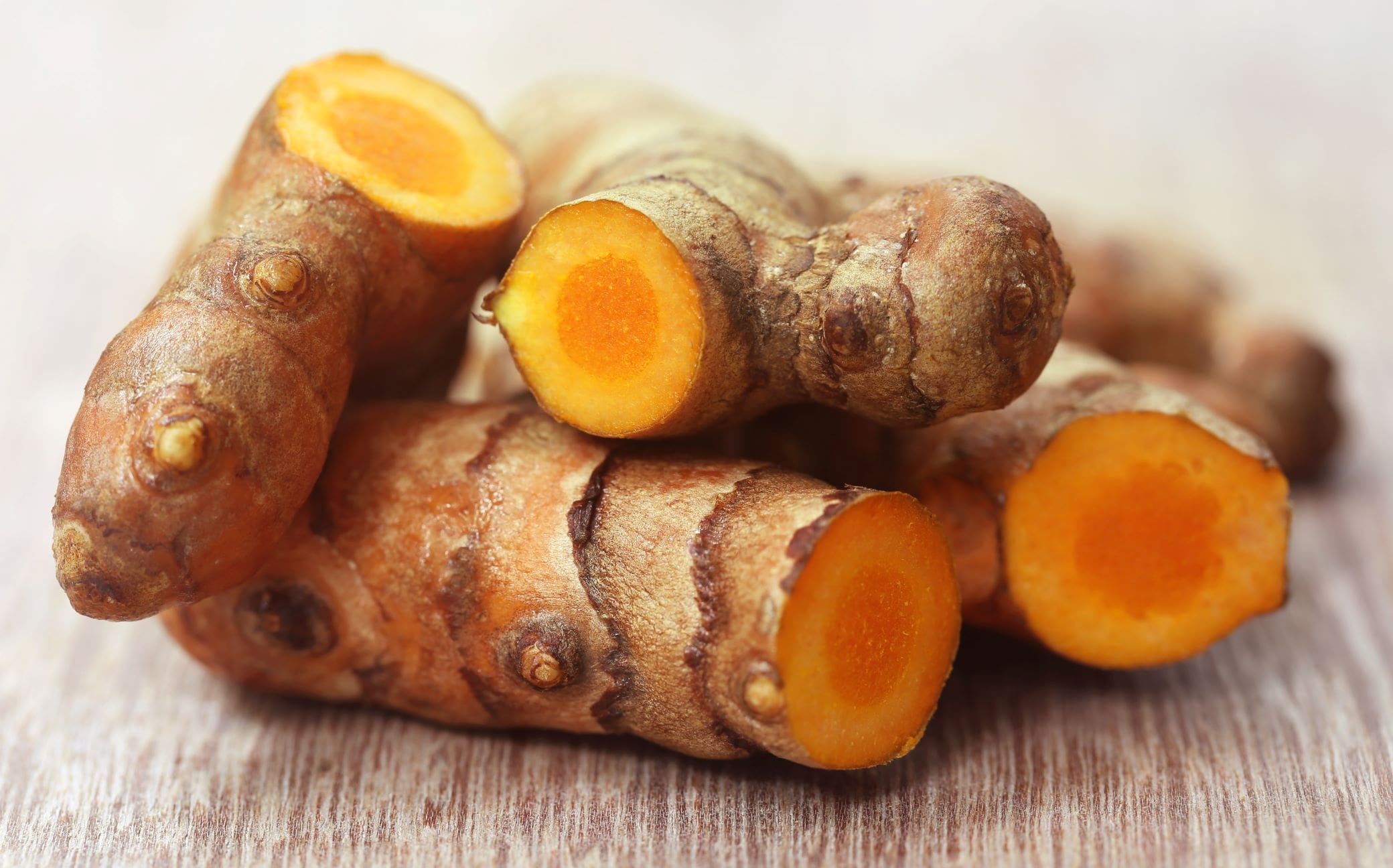 Turmeric possesses powerful bioactive compounds called curcuminoids (most importantly, curcumin), a natural anti-inflammatory that helps combat pathogens and free radicals and brings the body into balance.