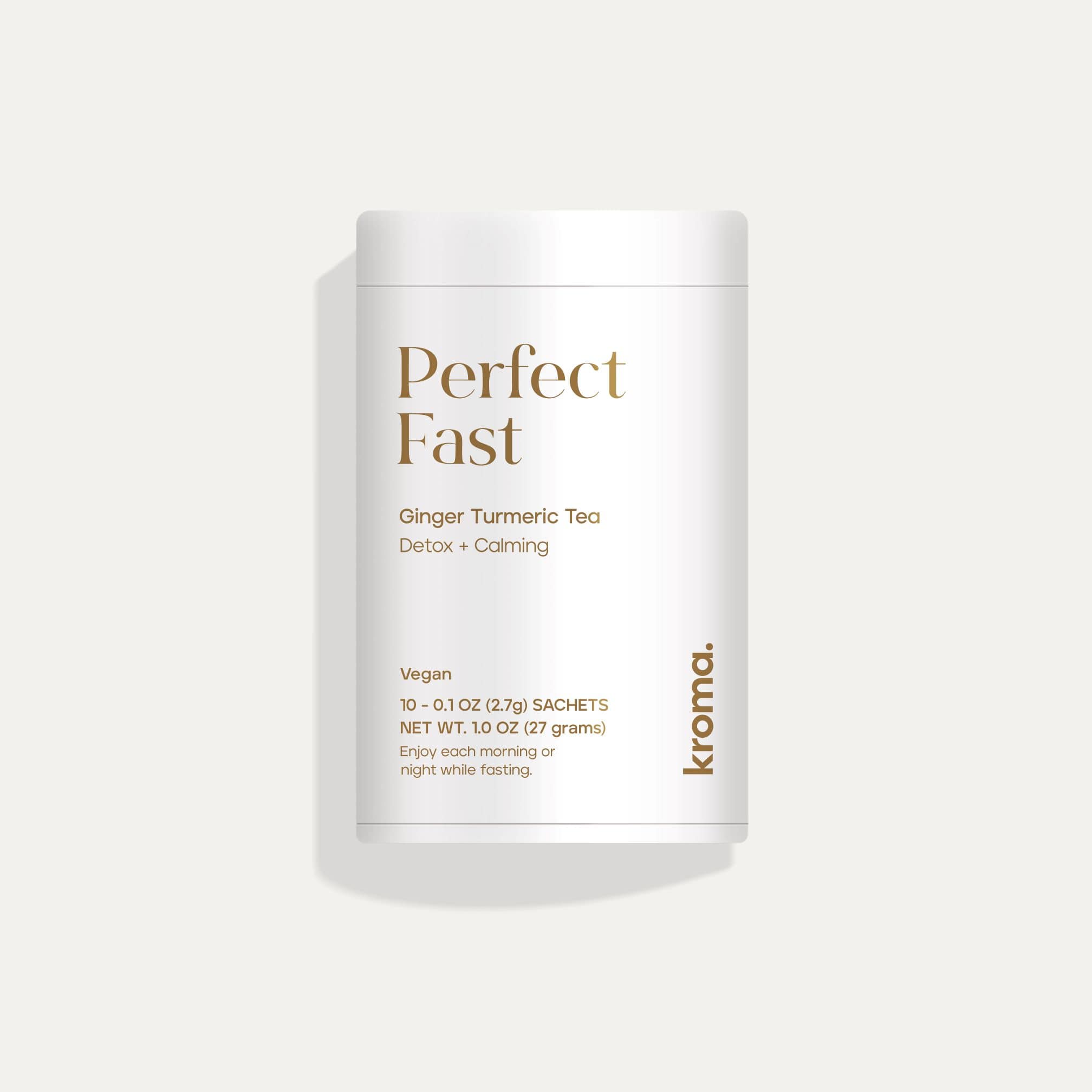 Sip & Sit Back.
Created in collaboration with Art of Tea, this soothing tea blend is designed to carry you through your daily fasting window without breaking it. Sip to calm appetite while enjoying the additional benefits of digestion and mood support.
27g / 10 servings
Ginger*, Turmeric*, Licorice*, Orange Peel*, Lemongrass*, Cinnamon, Natural Oil of Bergamot.
*Organic Ingredients
California Residents Prop 65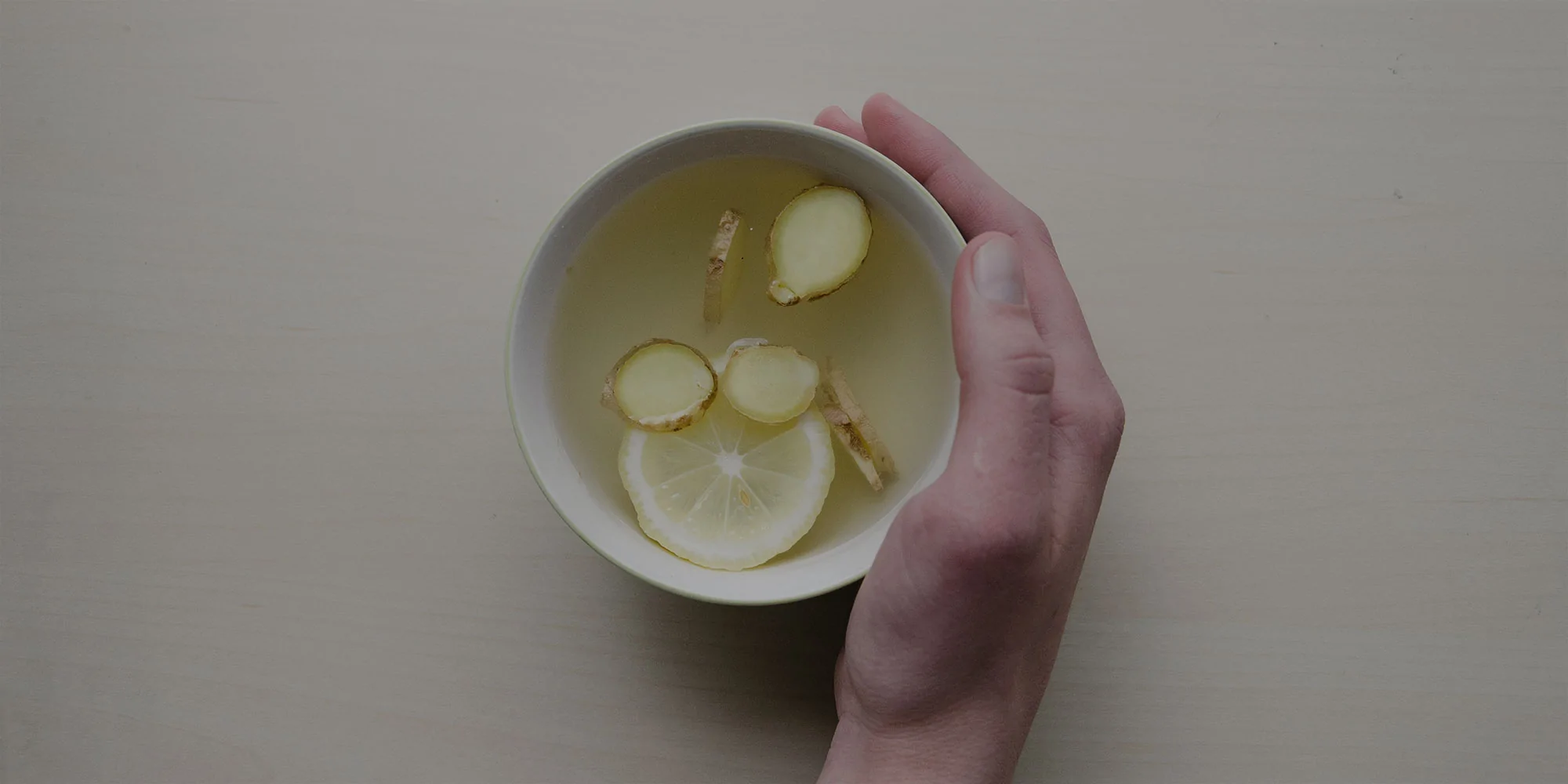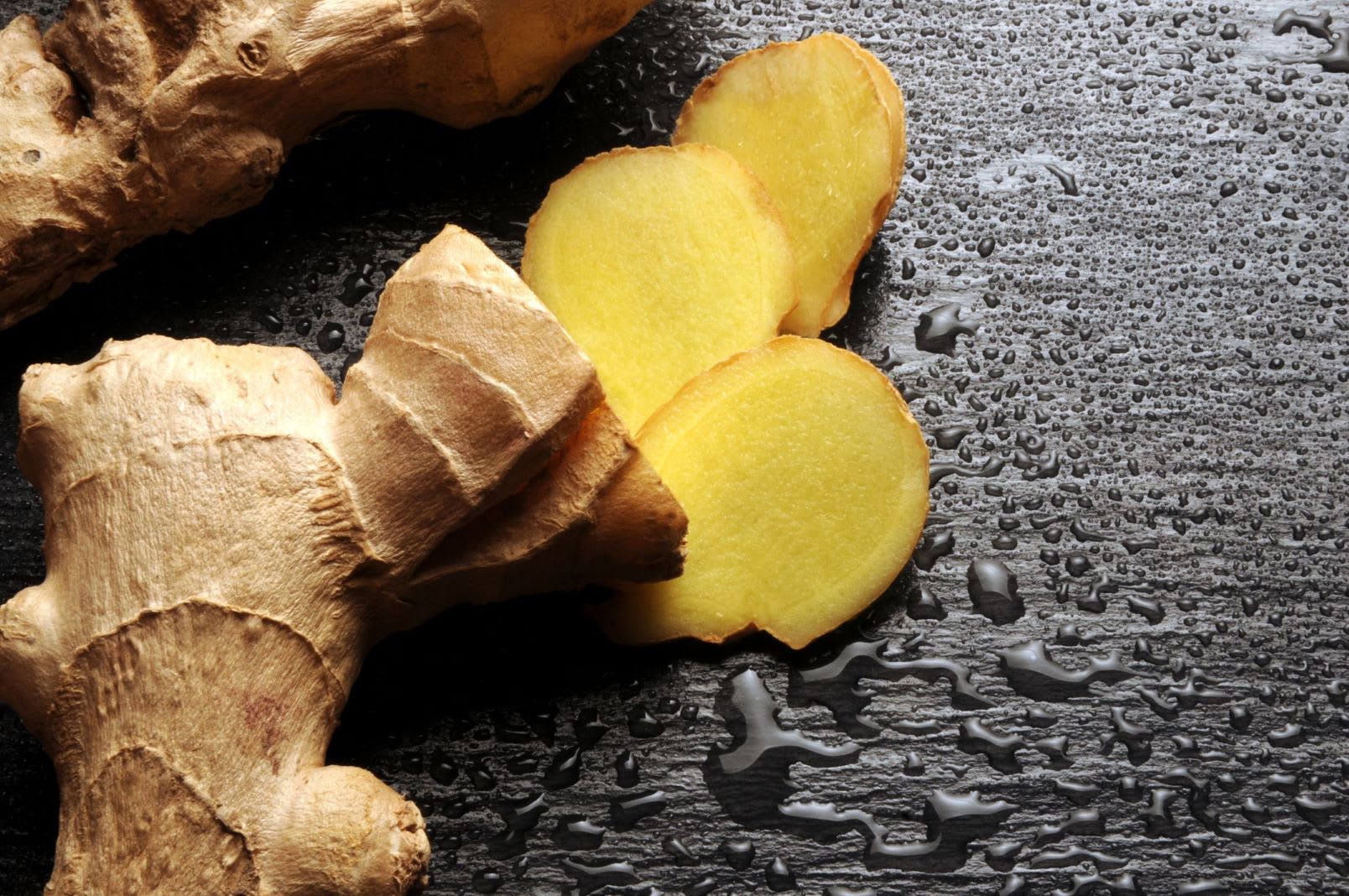 Incredibly supportive for digestive discomfort, ginger eases stomach aches, curbs nausea, and improves metabolism.