Calming + Restore Magnesium
Power Down, Rest & Recharge.
A good night's sleep not only feels amazing, it's also essential to your health. But sometimes our minds won't allow our bodies to take the break we need. Our After Hours Elixir combines prebiotics with three natural types of magnesium and l'theanine specifically intended to help you reach a deeper state of relaxation and restore your body throughout the sleep cycle. Maybe that's why they call it beauty sleep. Ps. It might help you poop better too :).
126g / 30 servings
Natural Pomegranate Flavor, Citric Acid, Luo Han Guo (Monk Fruit), Beet Fruit Juice (Color), Natural Purple Carrot Juice (Color).
*Organic Ingredients
Energy | Immunity | Metabolism | Blood Sugar Levels
About 30 servings per container
Serving Size: 1 tsp (4g)
Amount per serving
% Daily Value
Magnesium
(from Magnesium Gluconate, Magnesium Citrate, Magnesium Acetyl Taurinate) 310mg
1%
Supplement Blends:
Prebiotic & Mental Function Blend 1.1g
Jerusalem Artichoke Inulin Root Powder*, L-Theanine
Ingredients:
Natural Flavors, Citric Acid, Luo Han Guo (Monk Fruit), Beet Juice (Color), Purple Carrot Juice (Color)
*Organic Ingredients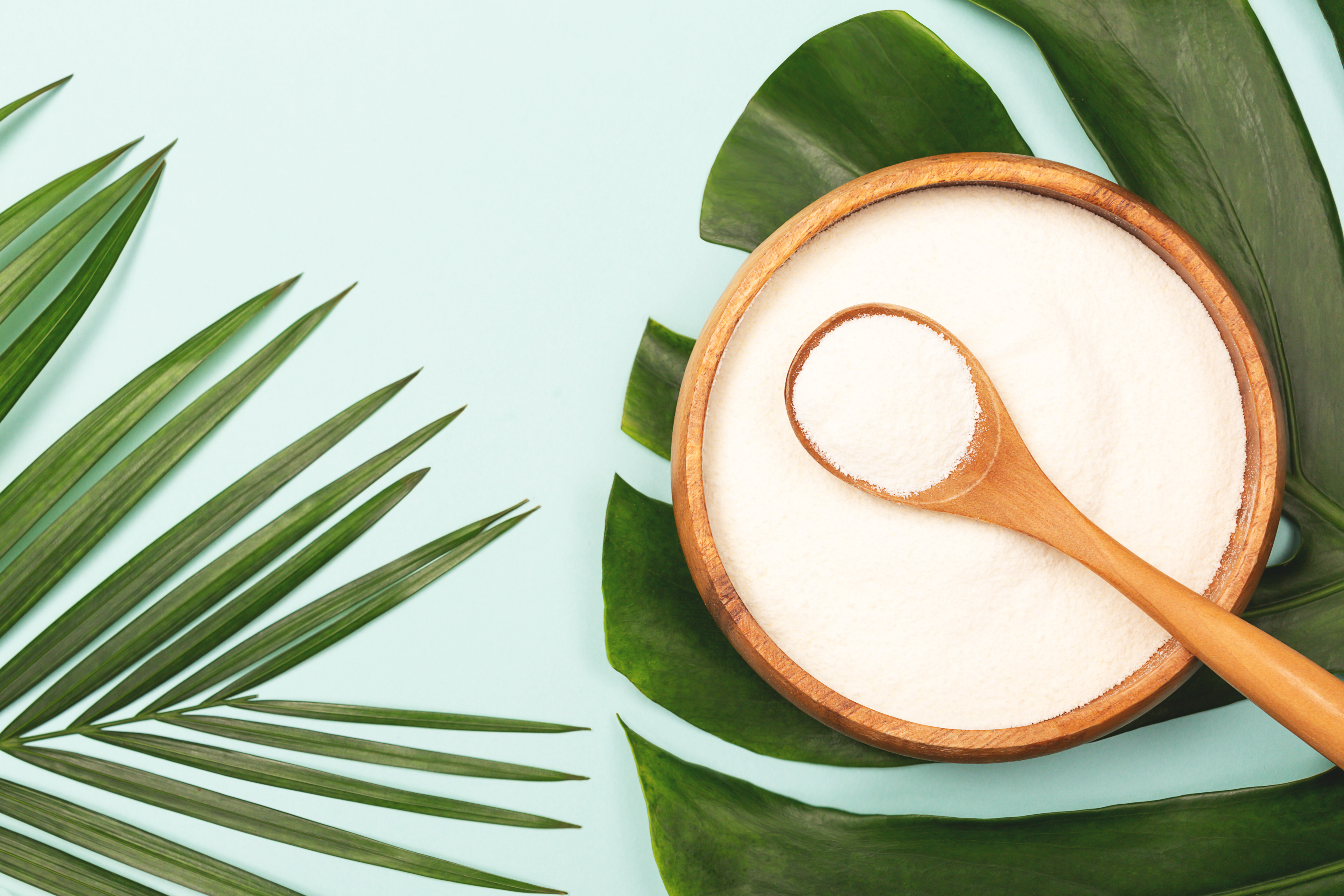 Prebiotics are a source of food for the good bacteria for your gut. Scientific evidence continues to support the positive benefits that prebiotics can have on your microbiome and overall digestive health.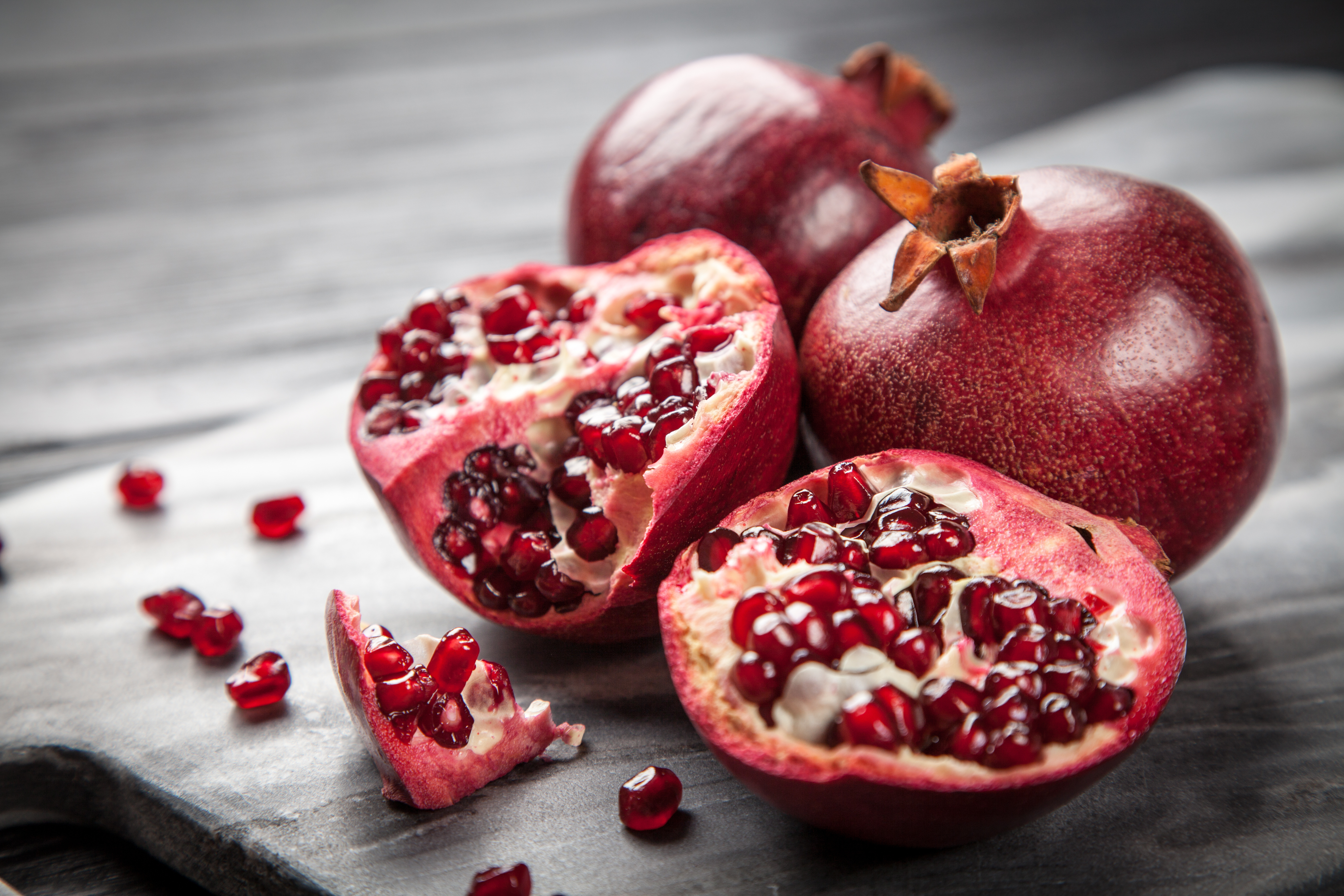 Known as one of the healthiest fruits on earth, pomegranates contain powerful antioxidants and anti-inflammatory properties.