Go from Being to Well-Being
Empower your life from the inside out with our revolutionary whole-body Reset program. Each day of the Kroma Reset includes a delicious variety of highly functional & flavorful instant superfoods and beverages including Bone & Veggie Broths, Elixirs, Superfood Meals and Snacks, Adaptogen Superlattes, Plant-Based Meal Smoothie Blends, Tea, and Supplements.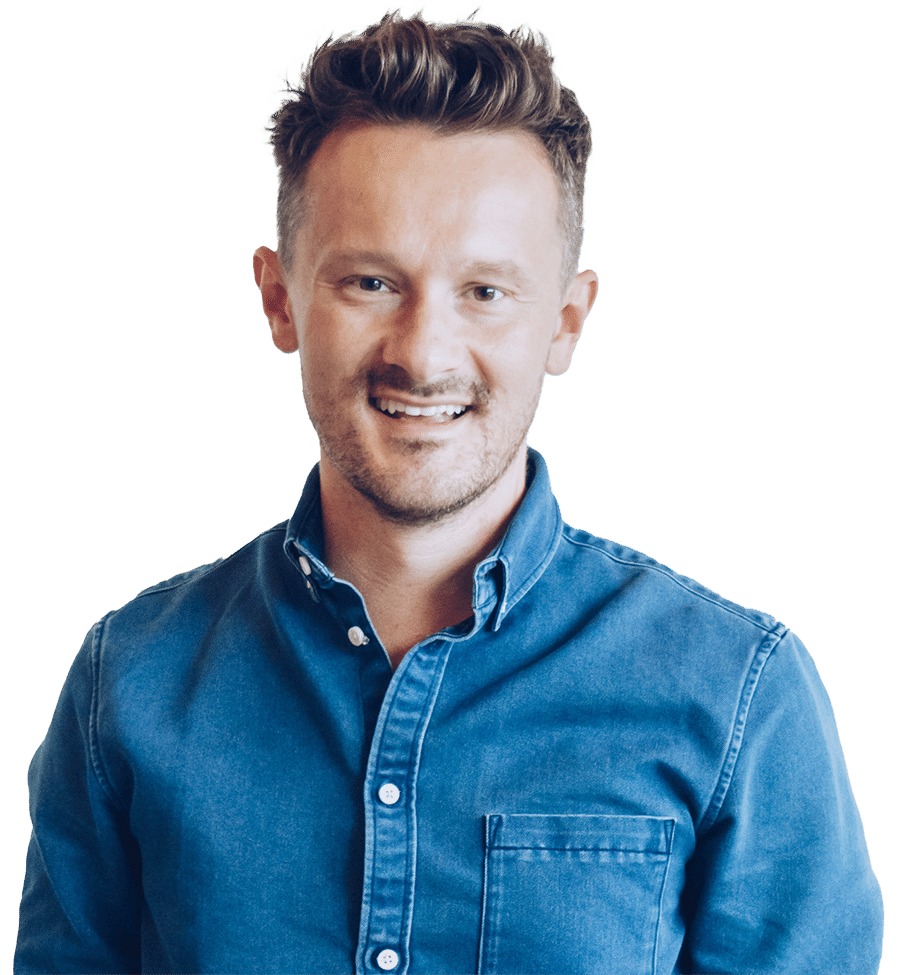 "Sometimes, our health needs a little boost. But for most of us, it's difficult to know where to start and what's truly healthy. The Kroma Reset takes all the guesswork out of it for you. The 5-Day Reset is a tool to help you create healthy habits through delicious, nutrient-rich superfoods. As a leading functional medicine practitioner and author of Intuitive Fasting, I know the importance of listening to your body and using the power of food. The Kroma Reset is customizable to your health goals and shows you what it feels like to feed your body right so you can make the best choices for you, even as you move beyond the 5 days."
- Dr. Will Cole, IFMCP, DNM/DC, Southern CA University
Advisor & Stockholder
Your Gateway to a Healthier, More Vibrant You
Our unique lifestyle approach helps set you up for long-term success.
Kroma isn't a cleanse company, it's a wellness company focused on offering the most delicious, nutrient-dense functional foods and beverages that fuel your body with the macro (and micro) nutrients that you need to experience true whole-body well-being.
We don't believe in quick fix diets nor do we believe that you have to starve yourself to look and feel good in your body. Diets that deplete you of crucial vitamins and macronutrients leave you feeling cranky, sluggish and ready for champagne and French fries the minute they are over. Don't get us wrong, we love french fries and champagne too, but we also love looking and feeling good beyond the 5 days. Our program is designed to ditch the deprivation and give you the tools to thrive in your everyday life.
Combine our adaptogenic Beauty Matcha (regular programs) or Ultimate Vitality (vegan programs) with water or your favorite non-dairy unsweetened milk of choice.
Nourish yourself with our satiating Super Porridge. Add berries as desired.
Drink our Cranberry Hydration Elixir throughout the day or as needed post workout.
Replenish with a delicious plant-based smoothie by blending sachet contents with your favorite non-dairy milk. If desired, add frozen berries and / or spinach.
Heal your gut with one of our delicious and nutrient-rich broths.
Energize and alkalize with our Supergreens Elixir.
Curb your appetite with an afternoon pick-me-up adaptogen Superlatte (menu rotates daily).
Kroma OMG Cookie Butter. 1-2T daily as needed. We dare you not to finish the full jar in a day!
Customize your evening broth with veggies and / or protein as needed.
10. After Dinner Supplement
Take our Calming + Restore Magnesium to help calm the mind, restore your muscles, and support your digestive system.
Frequently Asked Questions
Is this a fasting mimicking diet?
This is a LIFESTYLE program - NOT an FMD (fasting mimicking diet). That being said, we do recommend fasting for at least 12-16 hours during the program. If you are accustomed to fasting, we recommend following your normal fasting protocol. If you are new to fasting, we recommend fasting for at least 12-16 hours during the program. Dinner by 6pm (ideally no later than 7pm) followed by breakfast at least 12 hours later - around 6-10am.
What are some of the physical benefits that an individual can expect to experience while on the Kroma Reset?
While everyone's body is different, you can expect a reduction in inflammation throughout your body which also includes overall slimming, de-bloating and likely weight loss (unless you are on the Active protocol). The reduction in inflammation may also eliminate swelling in your joints which could reduce the pain of arthritis and other body aches. You will likely experience more energy and a boost to your metabolism, less adrenal fatigue, and a balanced feeling overall. By removing the toxins and inflammatory ingredients found in many foods while fueling your body with nothing but superfood nutrition, you should also experience an improvement in overall digestion and gut biome.
How many calories are on the reset program?
The program by itself has approximately 1050 calories each day before adding any non-dairy nut milks or any fruit to the daily smoothie or veggies and / or protein to the broth(s). Add as needed depending on desired health goals (weight loss, reset, maintain, etc.) and activity level. The program is about NOURISHMENT and not about starvation and deprivation. While you may feel hungry at times, you should never feel starved or depleted.
Healthiest way to reset your well-being
The Kroma Reset is five days of nutritious sustenance that allows you to fuel your body with nothing but the best superfoods on the planet while helping to kick-start new habits, remove toxins and give yourself the ultimate gift of health without the sacrifice. The Kroma Reset requires little to no prep, is shelf-stable (aka - no freezer or fridge required) and is all about nurturing your whole body and mind without an ounce of deprivation.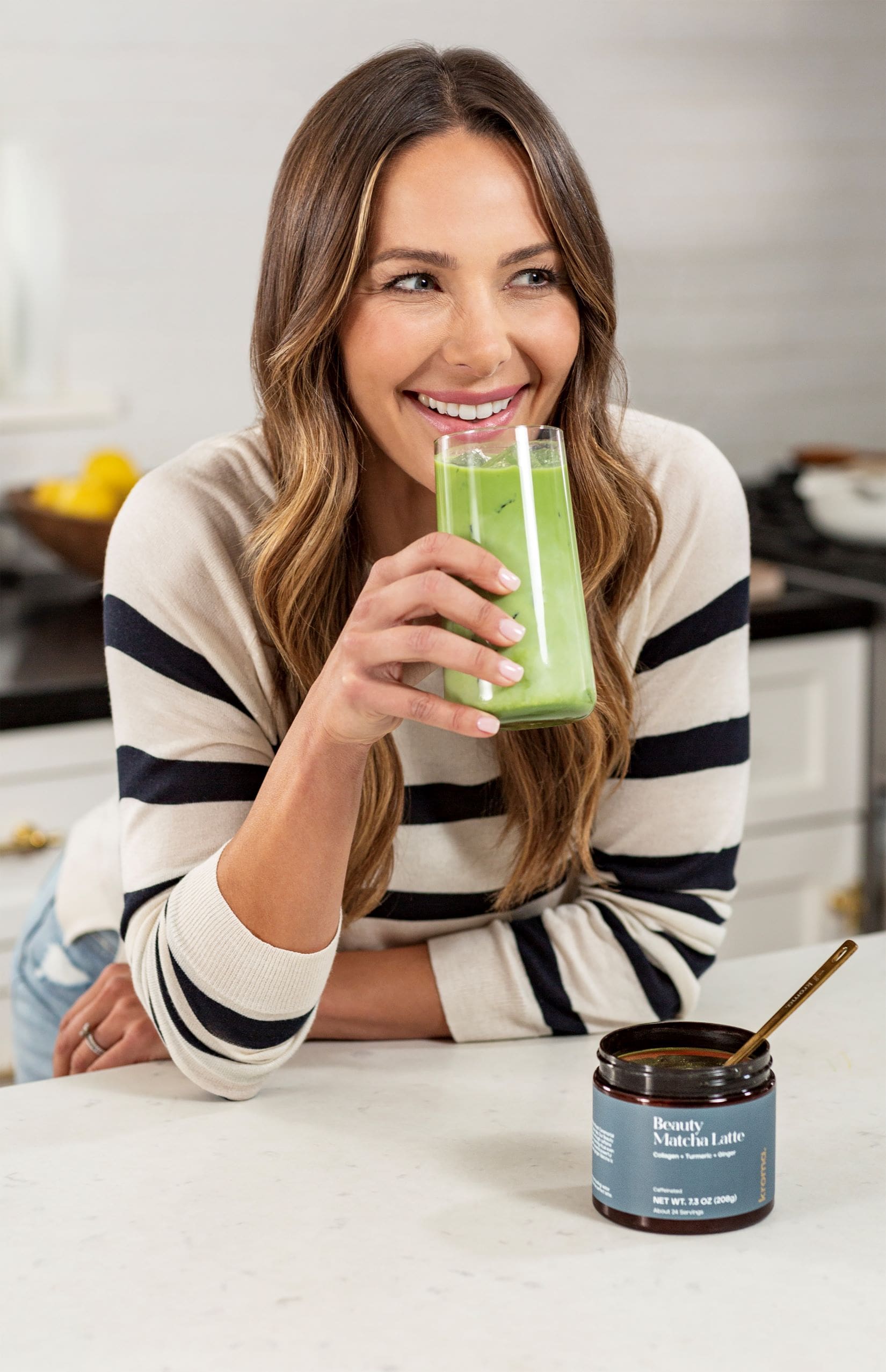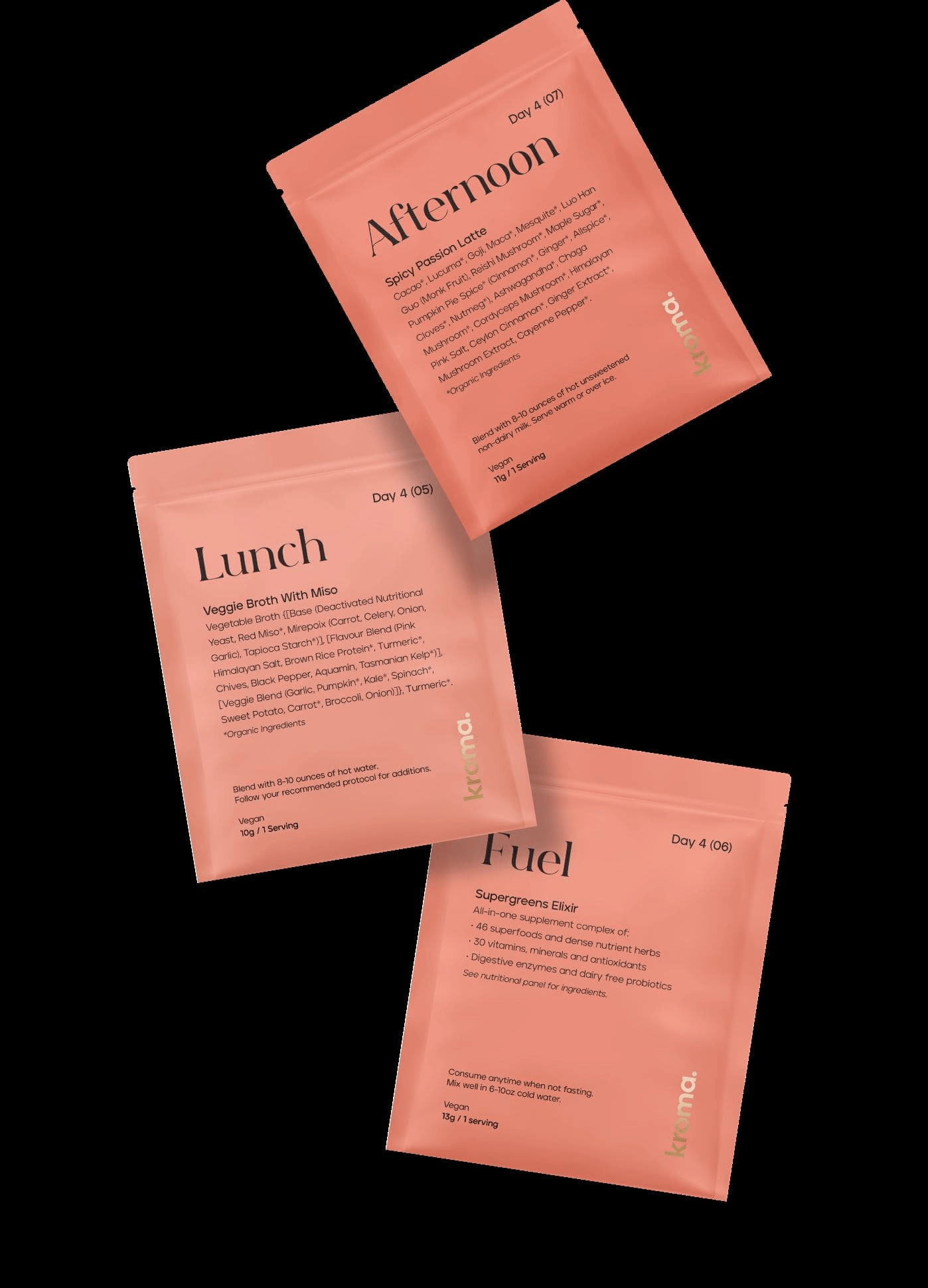 Feeling sluggish, tired, bloated, or just plain blah? Or perhaps you have put on some extra pounds and you are finally ready to really commit to taking better care of yourself?
Whatever the reason, we have all been there and we all need a reset from time to time.
Embarking on a Kroma 5-Day Reset can unlock a whole world of possibilities that are the beginning of a healthier, more vibrant you.
Less time preparing, more time healing
We've created the most comprehensive, go-anywhere-with-you program that is customizable and filled with the highest quality superfoods and whole-body nourishment available. The program is 'instant', non-perishable and shelf-stable, providing effortless nourishment with ultimate flexibility and maximum flavor. We've taken care of the details for you so you can spend more time healing and establishing new healthy habits.
Open, pour and blend the contents of each sachet with water or non-dairy milk and enjoy! Really, it's that simple.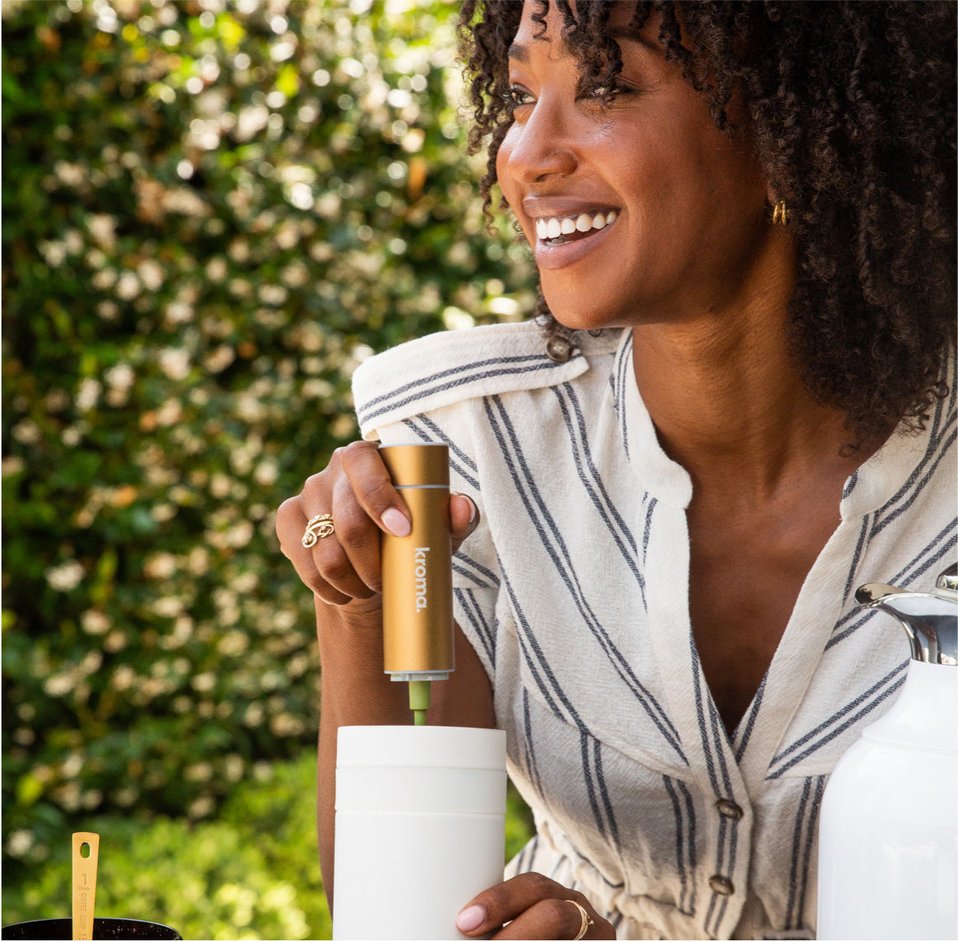 A whole-body Reset unlike any other
We believe it's the choices you make EVERY day that ultimately lead to a life of true health, vitality and longevity. The Kroma Reset delivers immediate results while ultimately setting you up for long-term success.

Our 5-Day Reset helps create new healthy habits by filling you with delicious, nutrient-rich superfoods that will help you relax, recharge, and revitalize your mind and body. The Kroma Reset is the first step in re-establishing healthy habits by giving your body delicious, functional whole foods and beverages that are super convenient and incredibly enjoyable.
Throughout the 5 days, you will experience all 18 of our powerful superfood products and learn how good you feel when you feed your body right and fuel your body with the most powerful superfoods on the planet. Following the program, you can keep the good going by incorporating all of your favorite Kroma lattes, smoothies, broths and snacks into your daily life.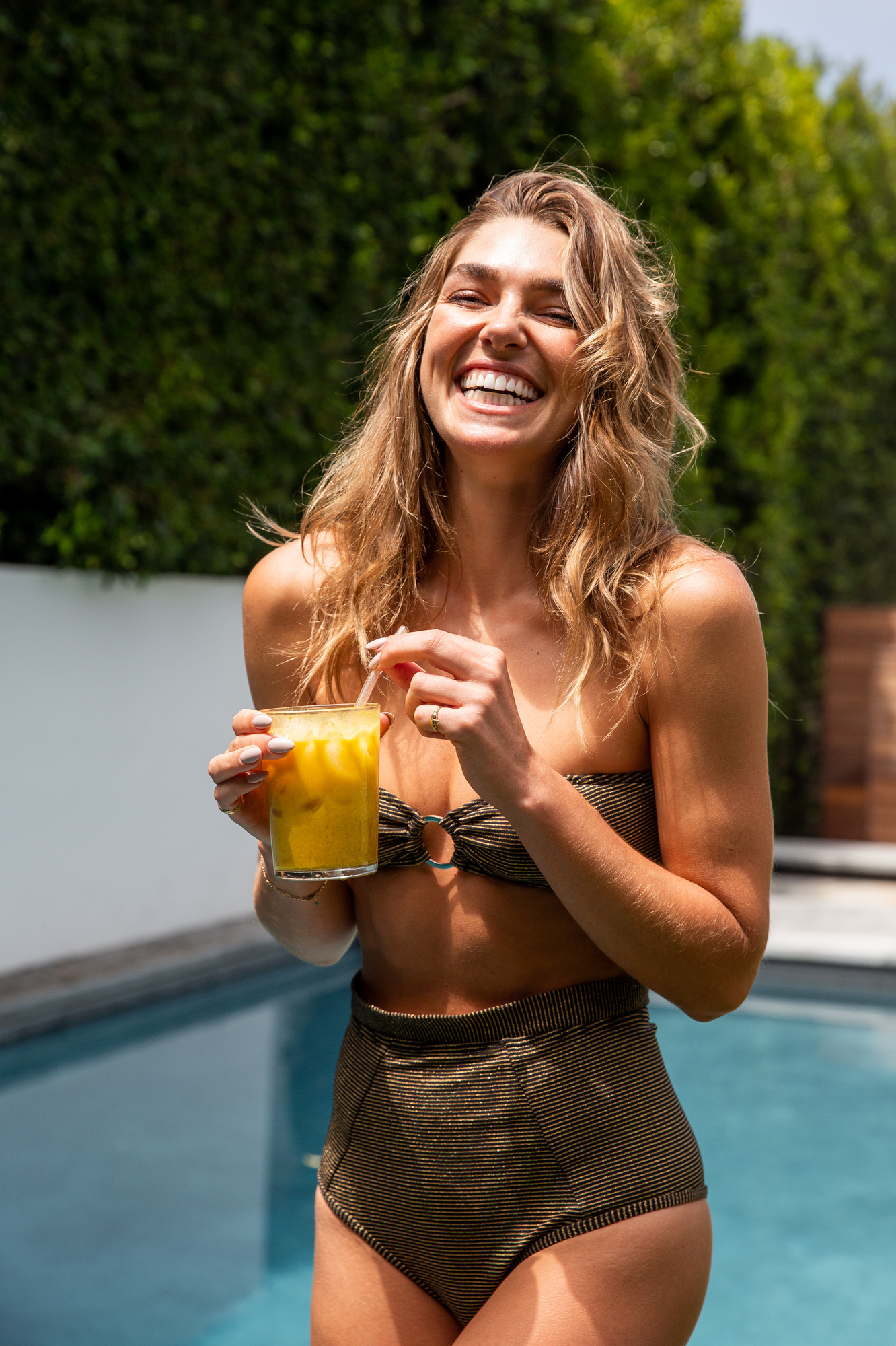 +
Weight
Loss
The Kroma Reset focuses on nourishment over starvation, which allows for natural, sustained weight loss that goes well beyond just water loss. Weight loss varies by person and can range from 2-13 pounds. Average weight loss is 5 pounds.
+
Overall Slimming & Debloating
Inflammation is the root of all disease. By eating clean, organic, superfoods and removing the toxins in your daily life, your body can then heal vs. fighting to digest foods that cause inflammation.
+
Better Sleep & Clearer Mind
When you remove the foods and beverages that slow you down while feeding your body nothing but pure superfood nourishment, your body can properly heal. As a result, your body is calmer allowing sleep to improve along with having a clearer mind.
+
When your body isn't laden with foods that wreak havoc on the digestive system (sugar, wheat, dairy, gluten, processed foods, alcohol and too much caffeine), your body will instead use that energy to fuel your life.
+
Balanced
Adrenals
The program's balanced macronutrient profile helps to support adrenals as it assists in shutting down the parasympathetic nervous system (fight or flight), so that your body can reset, balance and heal.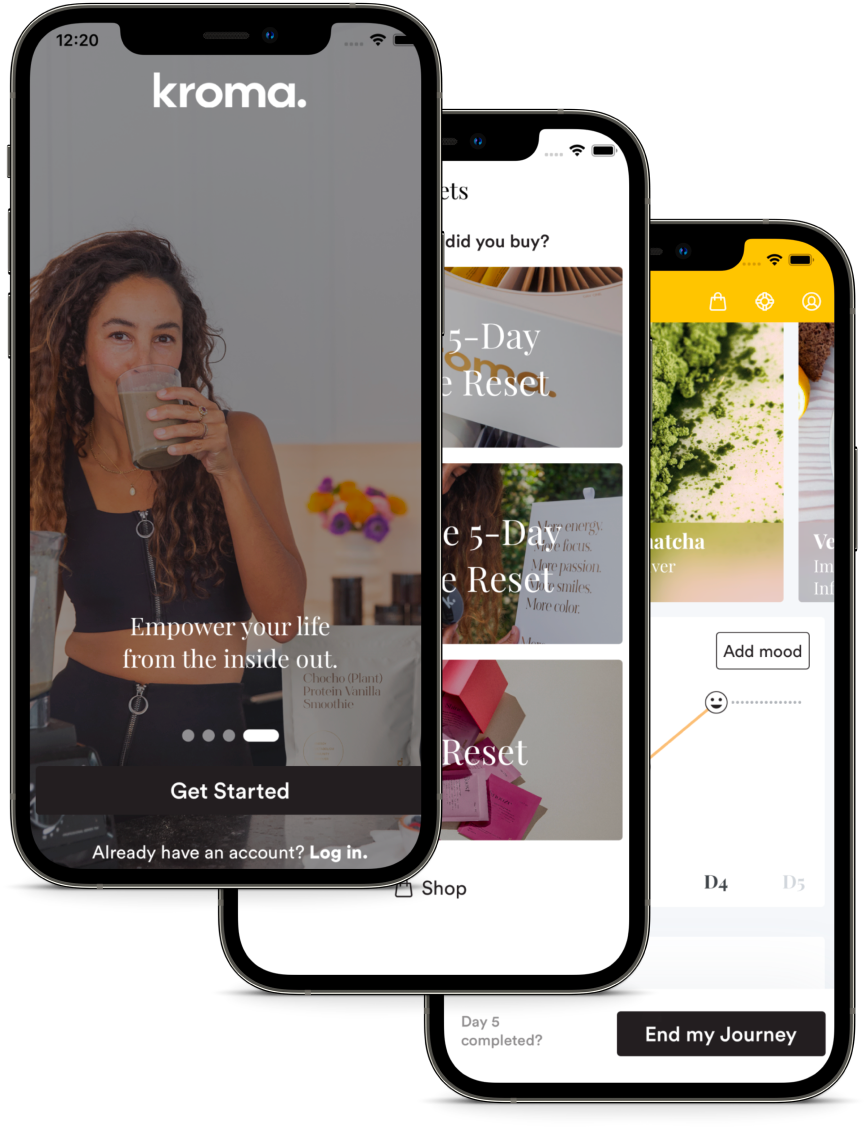 Customize your program protocol (Lean, Lifestyle or Active) to achieve your specific health goals, daily needs and activity levels through our app. Our app will help set you up for success before, during and after your program by providing support, education and inspiration to ensure you get the most out of your 5-Day Reset experience.