More smiles. More passion.
At Kroma, we believe in the power of food as medicine and that mother nature is our greatest resource to naturally fuel our mind, body, and soul. We are obsessed with Superfoods (and Adaptogens) because these nutrient-rich foods and super herbs are the most powerful preventative 'medicine' known to improve overall health and well-being. Our founder has hand-selected the highest quality, purest, most nutrient-dense and ethically sourced superfoods from around the world to create functional foods and beverages that nourish, heal and transform the entire body.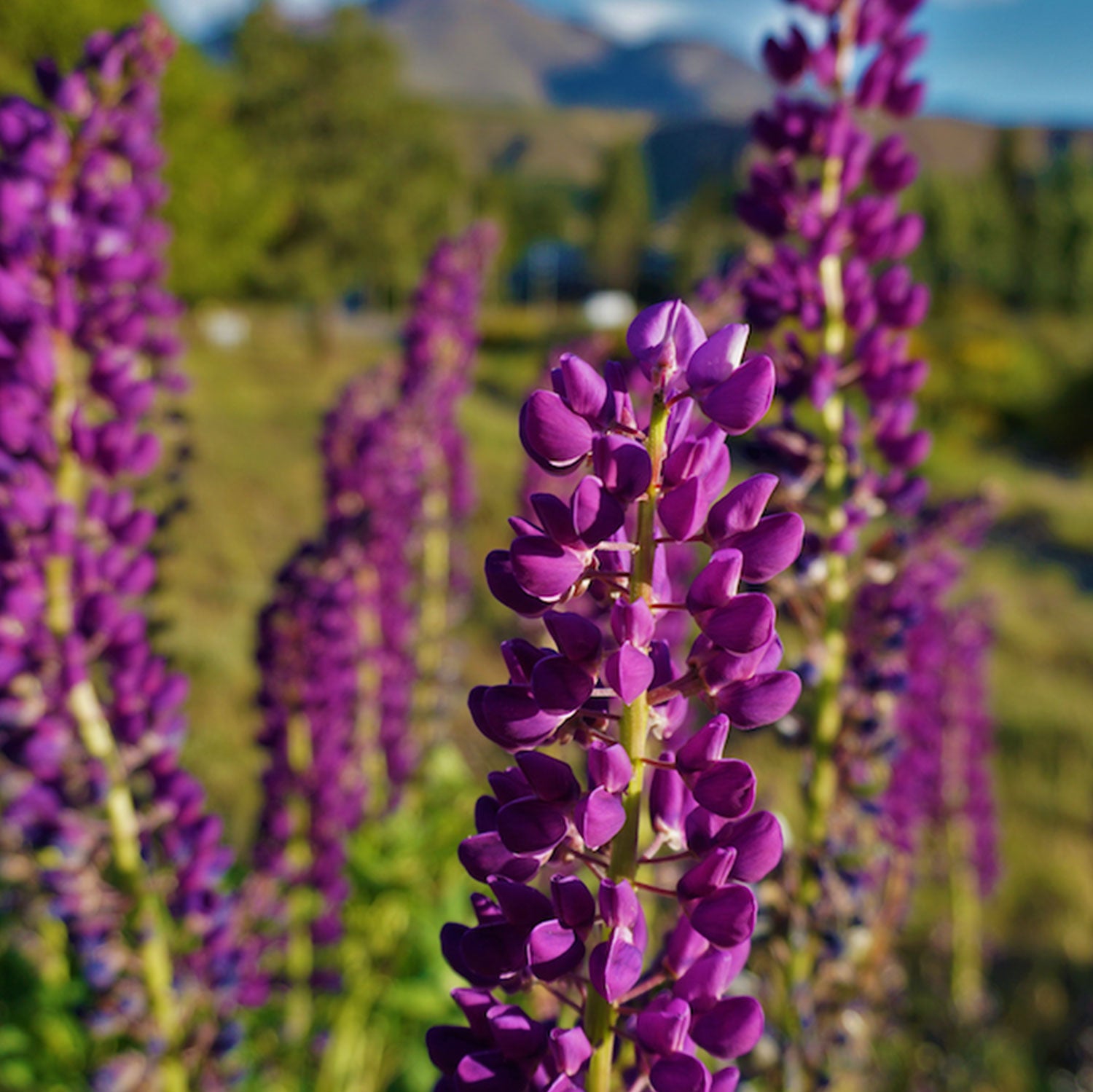 We have scanned the world to find the most nutrient-dense, high-integrity, sustainably sourced superfood ingredients available. From our organic Ceremonial Grade Matcha to our whole complete plant protein, to our broths made in Australia using a proprietary process that extracts more nutrients and flavor than all those made using the standard freeze or spray-dried techniques here in the US, we have spent years sourcing the best of the best.
We believe healthy and delicious can and should co-exist. All of our food and beverage products are culinary-inspired, masterfully marrying function and flavor. We've spent over 3 years and thousands of hours obsessing on carefully balancing flavors to spark joy in our minds, bodies and palates.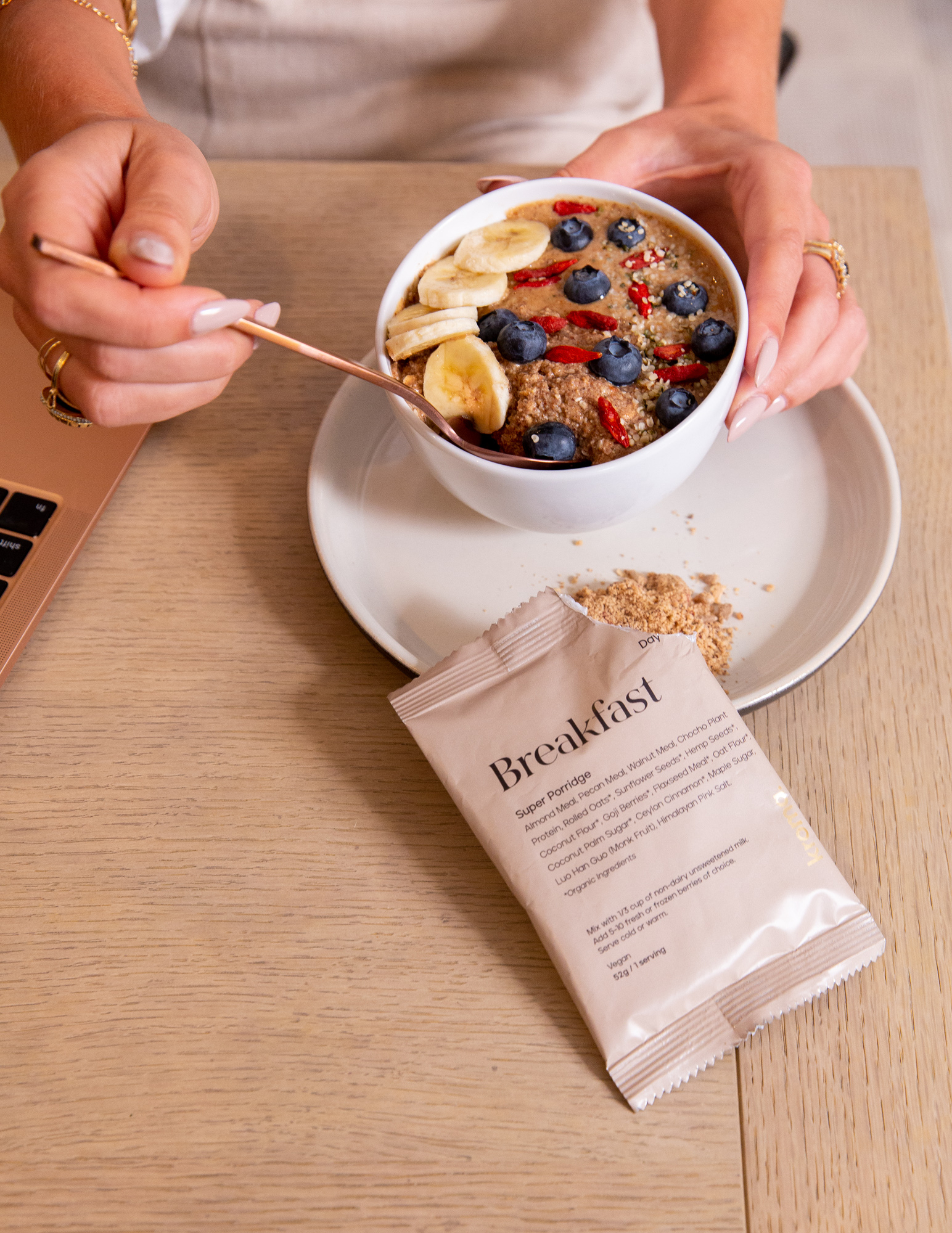 Your body is sacred and anything you put in and on your body should be working for you, not against you. We have collaborated with some of the top nutritionists, herbalists, chefs and wellness gurus to ensure all of our products adapt to your body chemistry and empower your inner awesomeness.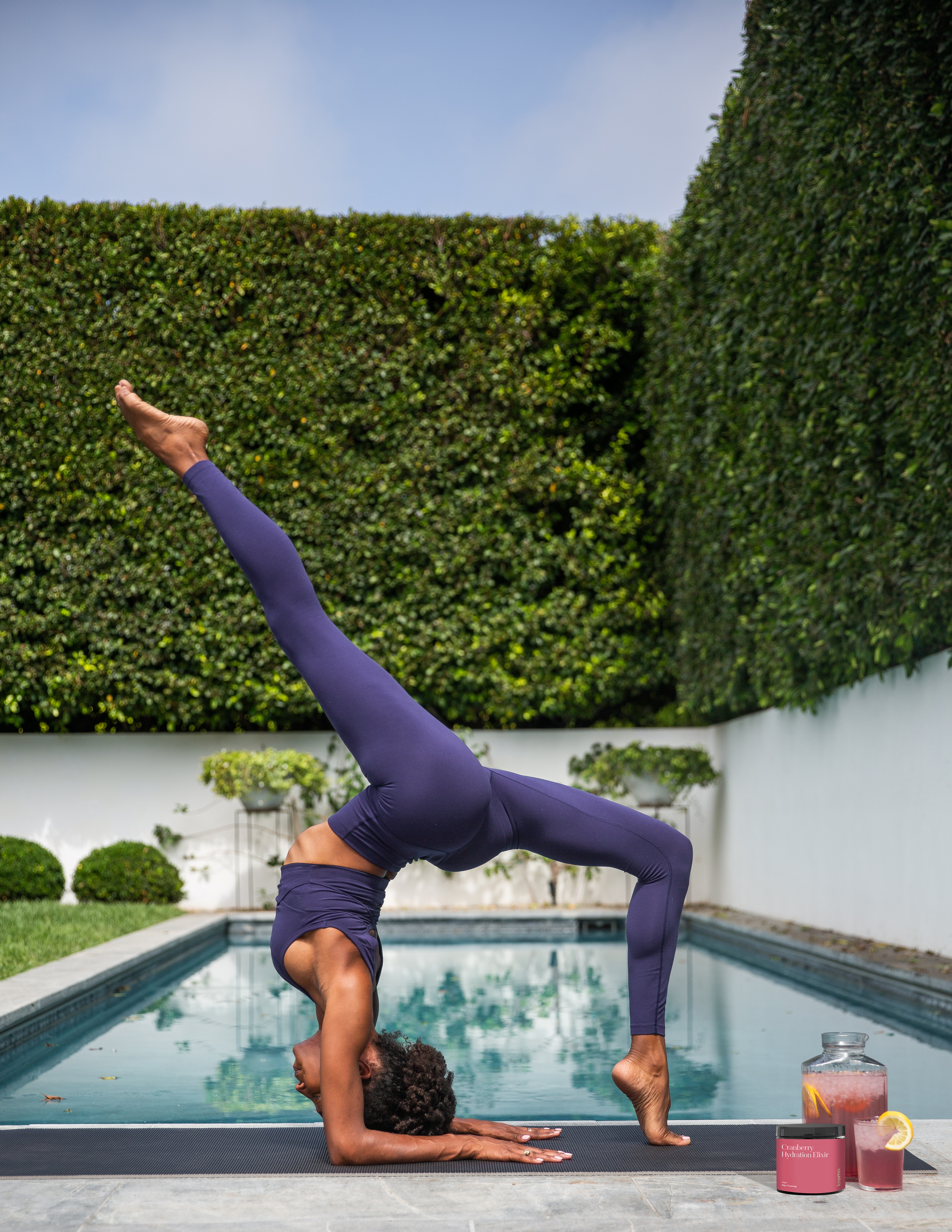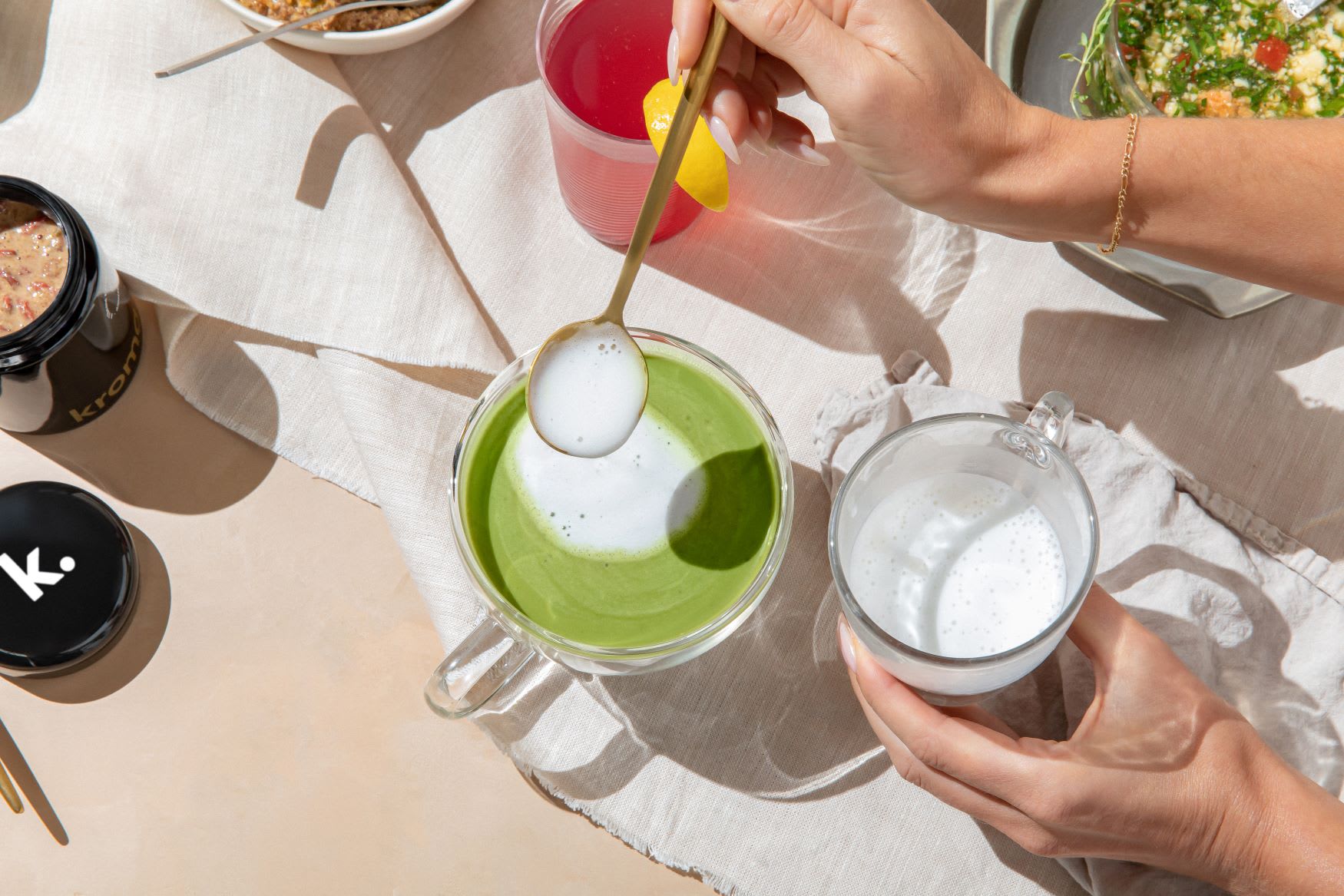 Life is complicated enough. You run the household, the boardroom, and the intricacies of your day-to-day life, all while also making sure to take care of yourself. Our instant, superfood-centric products were made to simplify your life while keeping you nourished, sustained and thriving. Just add water or non-dairy milk. Simple.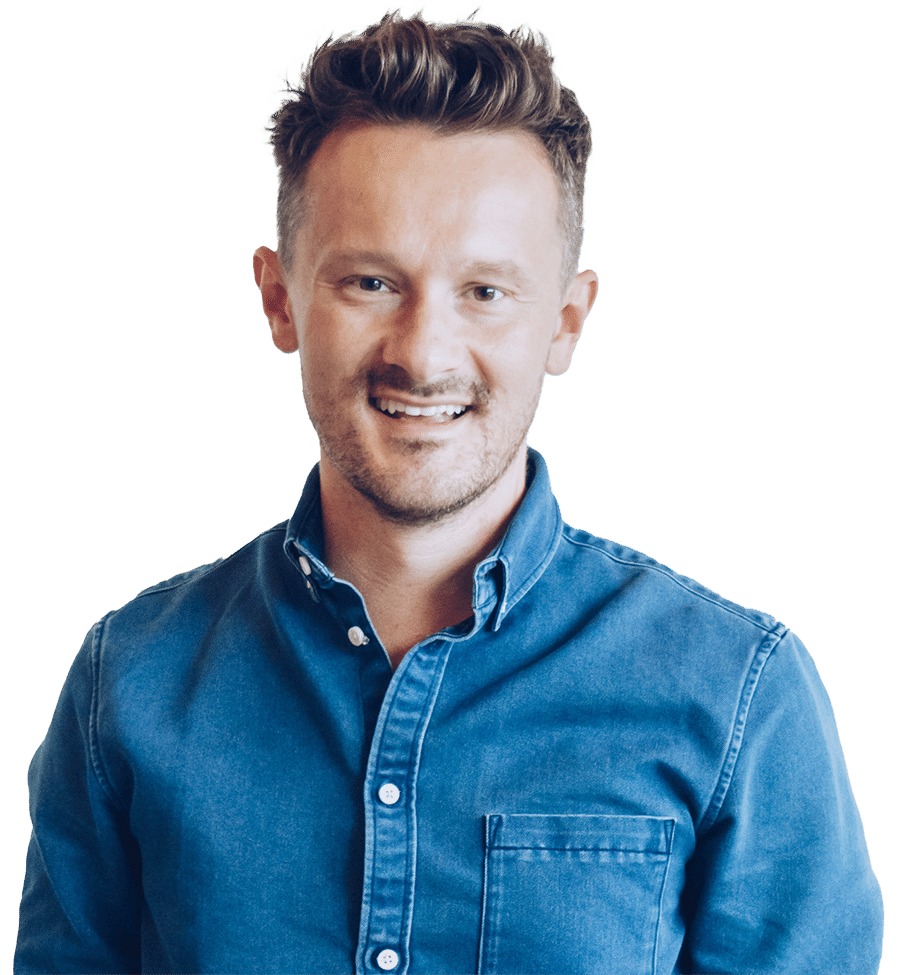 "Sometimes, our health needs a little boost. But for most of us, it's difficult to know where to start and what's truly healthy. The Kroma Reset takes all the guesswork out of it for you. The 5-Day Reset is a tool to help you create healthy habits through delicious, nutrient-rich superfoods. As a leading functional medicine practitioner and author of Intuitive Fasting, I know the importance of listening to your body and using the power of food. The Kroma Reset is customizable to your health goals and shows you what it feels like to feed your body right so you can make the best choices for you, even as you move beyond the 5 days."
- Dr. Will Cole, IFMCP, DNM, DC, Southern CA University
Advisor & Stockholder
Meet our Wellness Advisory Team
Created in collaboration with some of the best in the industry.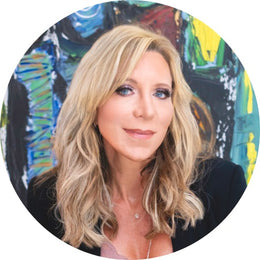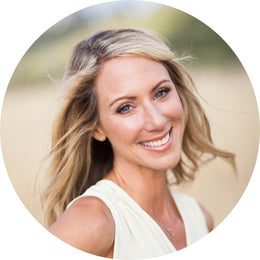 FOUNDER OF THE WHOLE JOURNEY
Consultant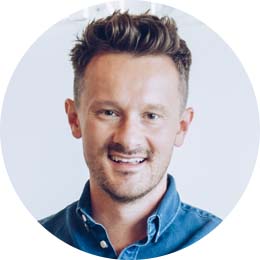 Southern CA University
FUNCTIONAL MEDICINE EXPERT
Advisor & Stockholder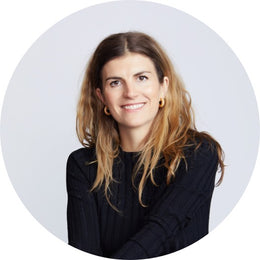 FOUNDER OF NUCIFERA BODY
Consultant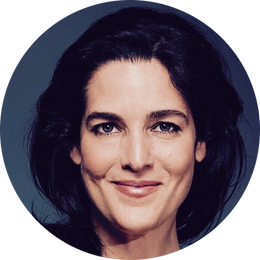 AUTHOR OF SUPER CLEANSE
Consultant