Cacao-Banana Plant Protein Smoothie
Chocolate with benefits.
Cacao is the perfect smoothie companion. It's energizing, mood-boosting, and rich in antioxidants to support your immune system. Combine that with ginger, maca, and reishi to help support digestion, balance hormones, and manage a healthy inflammation response, and you've got the perfect smoothie.
Oh, and this isn't your ordinary protein powder. We use a special plant-based protein from Ecuador called Chocho. Because it is lectin-free and isn't processed (unlike pea protein), it is easier to digest allowing your body to focus on giving you energy vs. taking vital energy away needed to digest other plant proteins like soy and pea.
552g / 12 servings
Energy | Immunity | Digestion
12 servings per container
Serving Size: 1/3 cup (46g)
Amount per serving
% Daily Value
Ingredients:
Chocho Plant Protein, Cacao*, Coconut Water, Maple Sugar*, Ceylon Cinnamon*, Banana*, Luo Han Guo (Monk Fruit), Reishi Mushroom*, Digeseb® Enzyme Blend (Amylase, Cellulase, Lactase, Lipase, Protease), Maca*, Ginger Extract*, Himalayan Pink Salt
*Organic Ingredients
Common Allergens:
Tree Nuts (Coconut)
"The most delicious nonperishable reset on the market."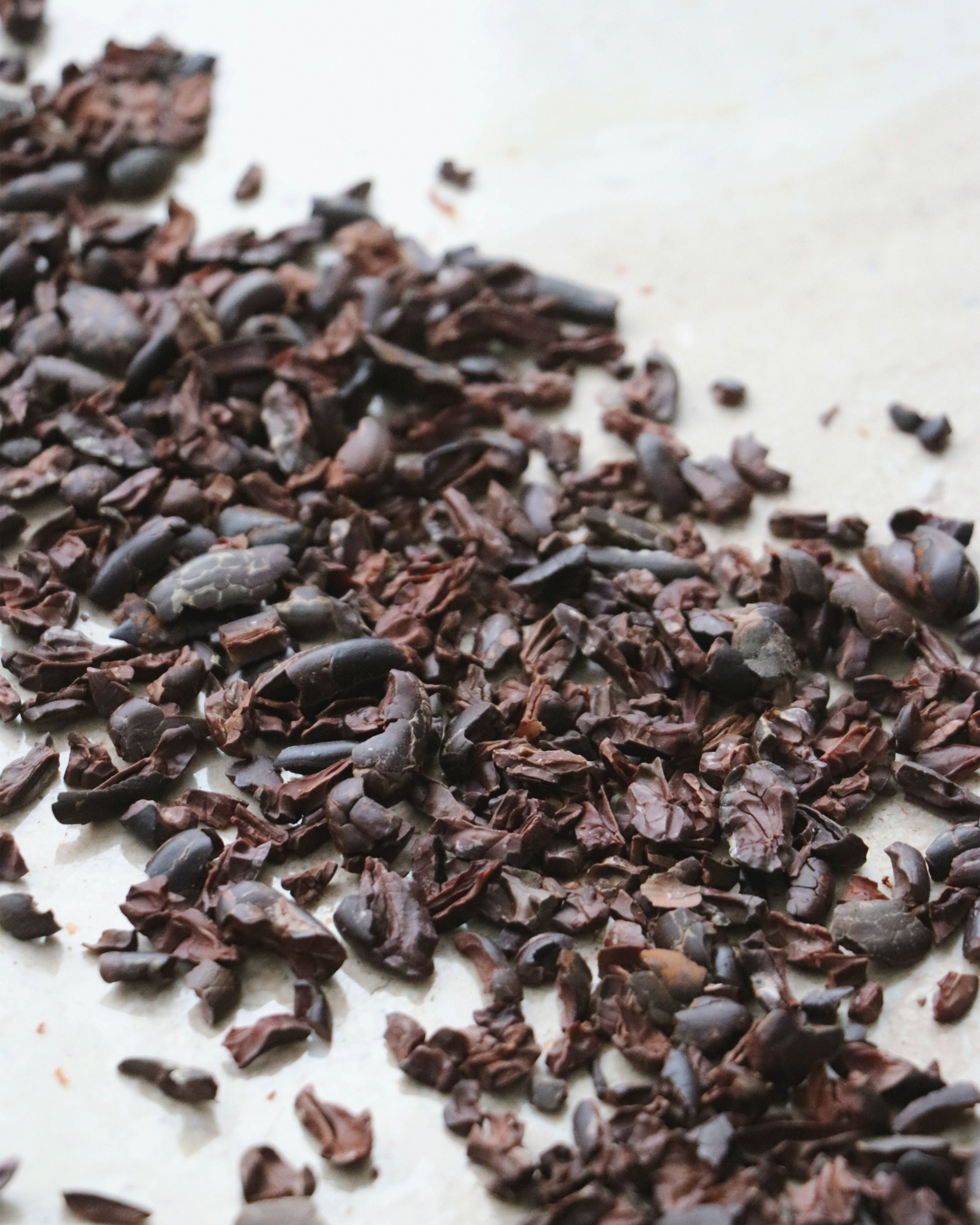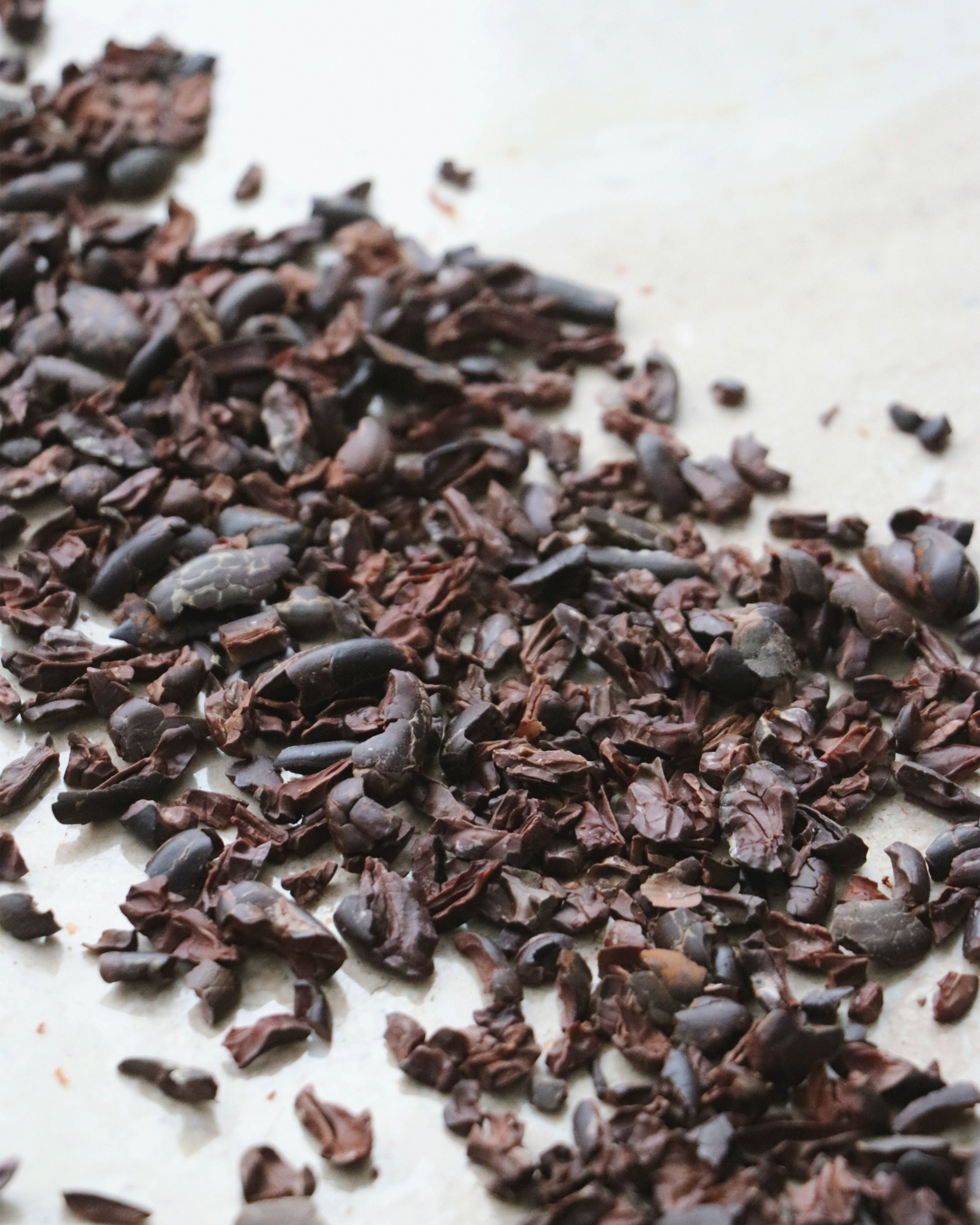 Touted as one of the most powerful superfoods on the planet, Cacao is energizing, rich in antioxidants, and known to improve mood. Our non-isolate, lectin-free, and easy-to-digest Plant Protein is loaded with 9/9 essential amino acids and packed with fiber, calcium, omegas, vitamins, and minerals.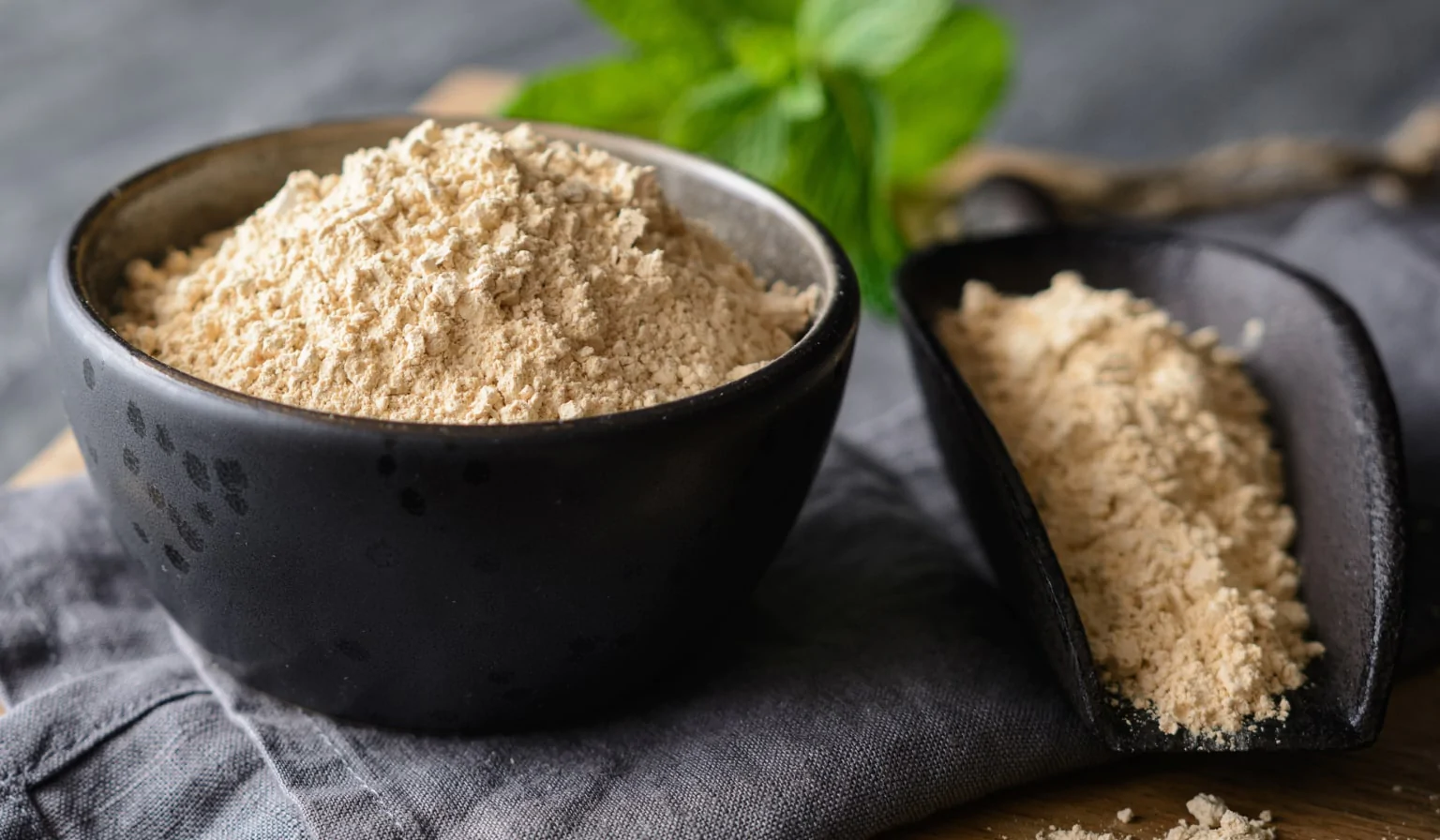 Maca is best known for helping to balance hormones and reducing stress while, perhaps best of all, increasing libido and sex drive. :) It can also boost energy naturally and helps support improving strength and endurance.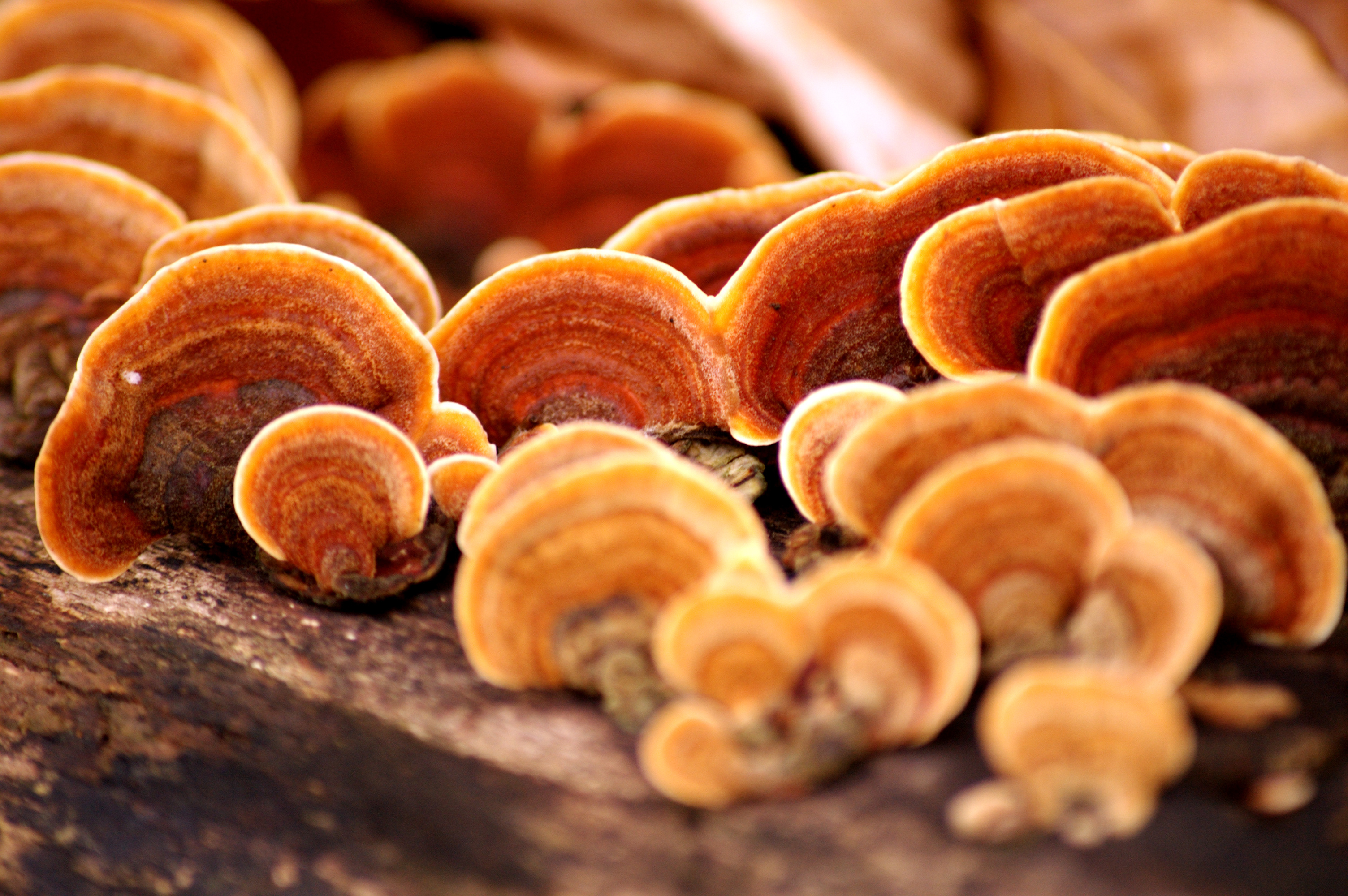 Reishi contains a whopping 36 nutritive compounds which can help fight inflammation, support the immune system and curb seasonal allergies. Reishi has shown to beneficially impact white blood cells, and also helps improve symptoms of fatigue, anxiety and depression.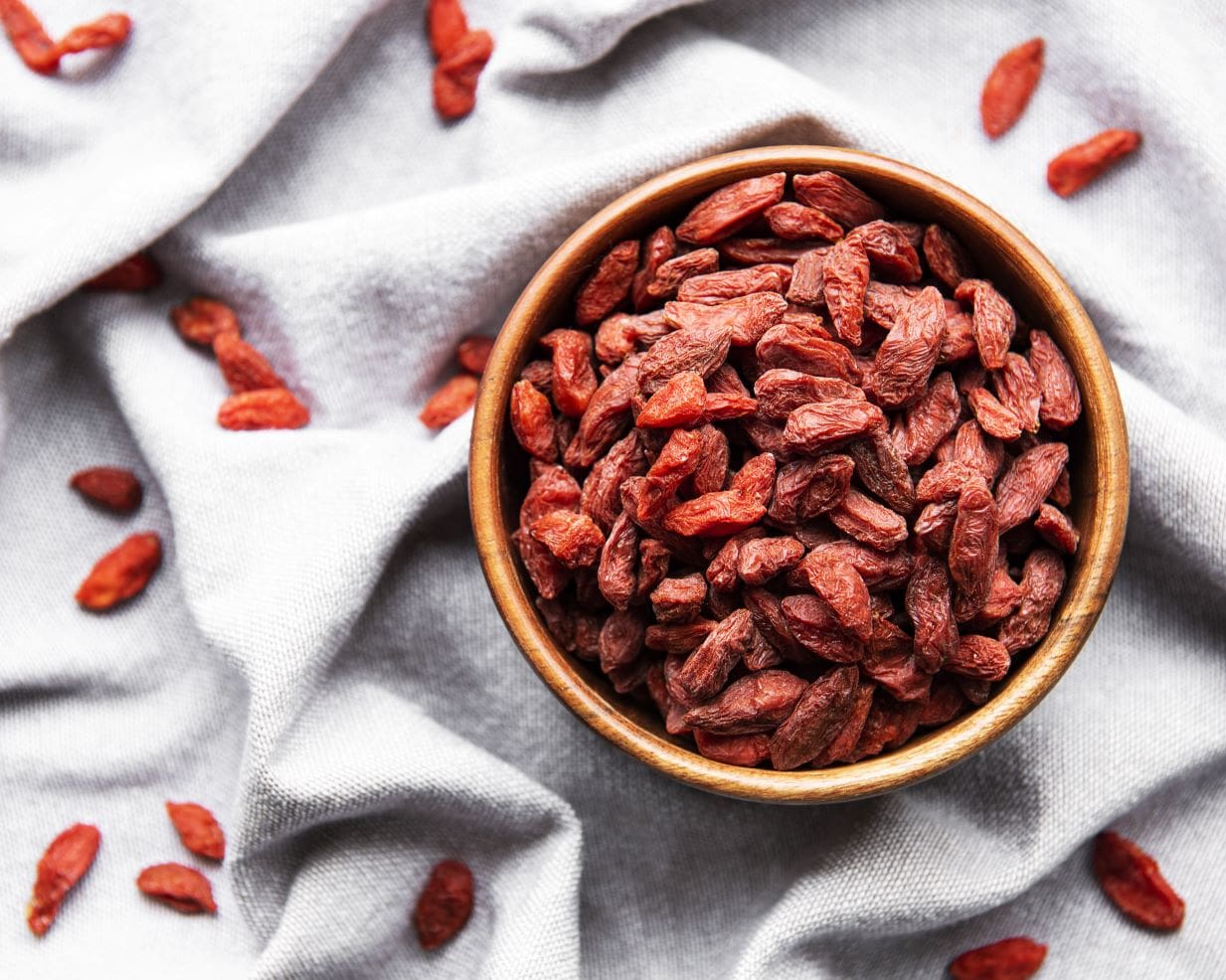 Used in Chinese medicine for over 2,000 years, Goji berries contain an array of antioxidants as well as minerals (iron, selenium and zinc) that can help protect cells and improve metabolism.