The Best Plant Protein on the Planet
While we are huge fans of plant proteins, most of them are highly processed and hard to digest which can cause bloating and other gut issues. When Lisa and Lexi were creating all the products for Kroma Wellness, they were on a mission to find a better-for-you plant protein. After searching the world for years, they were thrilled to discover Chocho.
Chocho (Lupinus mutabilis) is a type of lupin flower grown above 10k ft in Ecuador. The flower produces pods full of edible beans rich in protein. What makes this protein so amazing is that it is non-isolate and non-lectin, making it easier on your digestion. Plus, it's the only plant protein in the world with 9/9 essential amino acids. Loaded with antioxidants, fiber, omegas, vitamins, minerals, and calcium, it's truly a revolutionary protein. You can read more about Chocho's origins, benefits and uses in our blog here.
Kroma + Chocho: We Love Chocho Plant Protein
Load up on effortless nutrition with our enriching plant-based smoothies. Get your protein fix, gut support, and antioxidants with our three delicious Superfood Smoothies with Chocho, the most nutrient-dense plant protein on the planet!
Sip on our Vanilla Cinnamon Plant Protein Smoothie for a metabolism boost, or support your immunity by enjoying a glass of our Blueberry Acai Plant Protein Smoothie. Our Cacao Banana Plant Protein Smoothie is also great for energizing and elevating mood. Enjoy them before or after a workout or as a meal replacement to nourish, replenish and energize.
Move over eggs, hello Super Porridge! What's not to love about a tasty medley of almonds, walnuts, pecans, coconut, hemp seeds, and Chocho plant protein to start your day and ignite your metabolism? Rich in fiber, healthy fats, antioxidants, and omegas, it's the perfect addition to any morning ritual.
Enjoy it on its own, or add fresh fruit or non-dairy milk for an extra splash of flavor. It's the simplest way to begin your day awakened and delighted.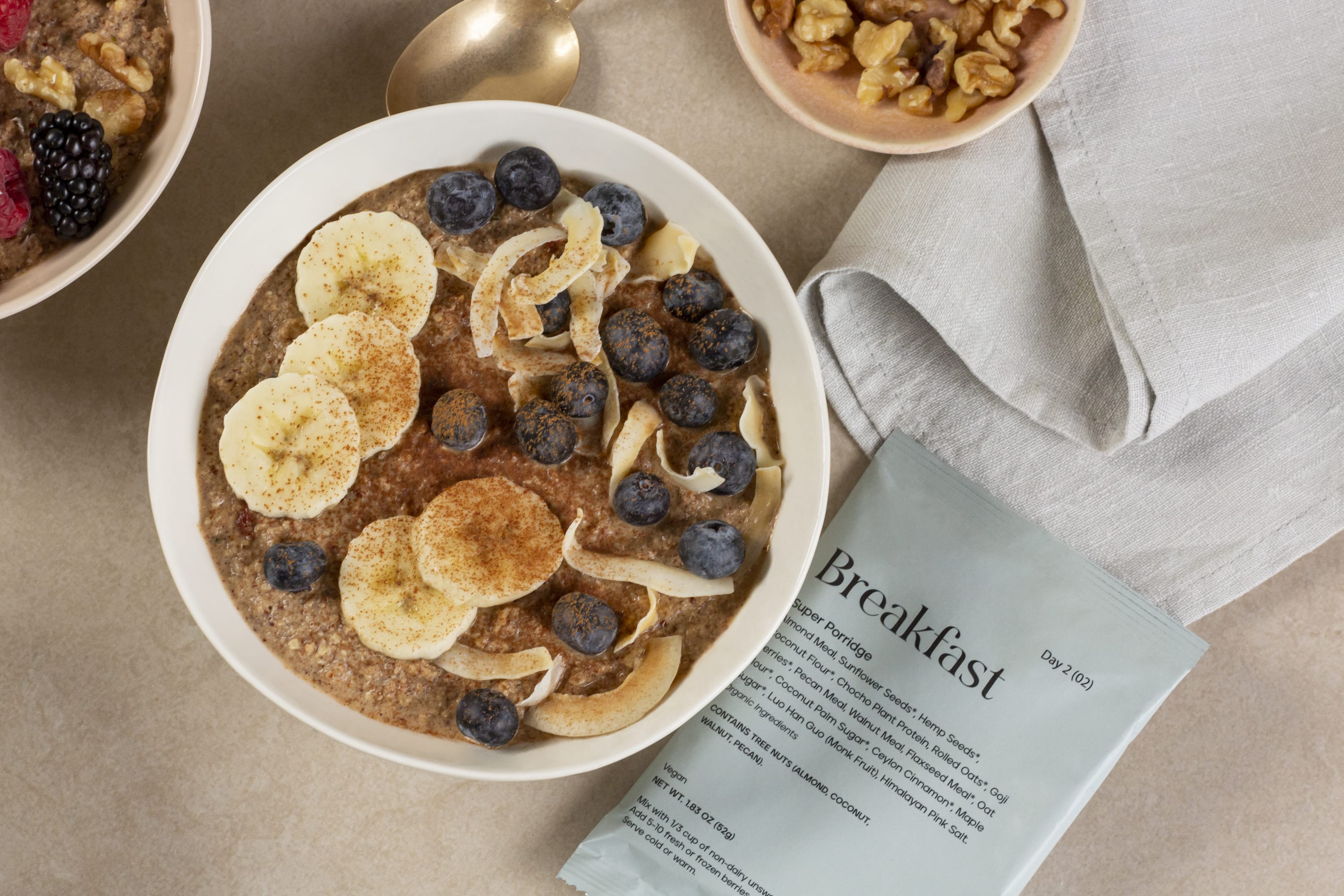 Guilt-free goodness. Our OMG Cookie Butter is OMG delish. Every indulgent superfood-filled bite has powerful antioxidants, healthy omega fats, Chocho plant protein and a hint of sweet to help you feel satisfied and energized. While it's a delicious snack on its own, our decadent OMG Cookie Butter also pairs well with our Super Porridge and superfood smoothies so you can get the most out of every superfood ingredient.
Get your daily dose. Our nourishing Veggie Broth is packed with essential vitamins, minerals, and eleven vegetables and herbs from organic ingredients like turmeric, spinach, and kale. Plus, it's enriched with traditional Japanese red miso along with our Chocho plant protein to support immunity, energy and digestion.
Delicious warm or cold, enjoy it for lunch, dinner, or in between, and don't be afraid to add more fresh veggies. The more the merrier!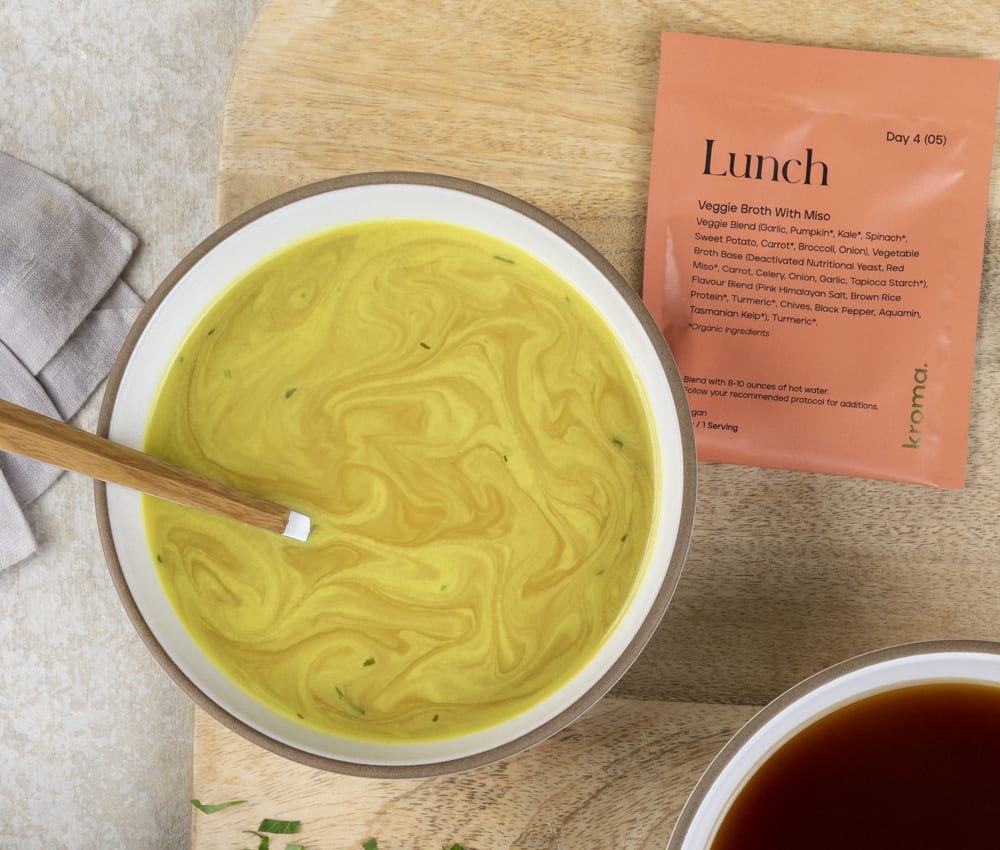 While Chohco might sound like it's too good to be true, it's truly a revolutionary plant protein that can help revitalize your diet and improve your digestion. At Kroma, we believe in the power of food as medicine, which is why we strive to offer only the most nourishing superfoods made with the most nutrient-rich ingredients, including Chocho plant protein.
Our Deluxe 5-Day Reset incorporates all these nourishing superfoods into a life-changing, easy-to-follow superfood and beverage regimen. A seamless addition to your everyday routine, the 5-Day Reset comes with 45 meal and beverage sachets (including the Chocho-rich products mentioned above!), essential accessories, extra treats, and a Reset Guide to help you transform your body, mind, and soul.
Shop This Blog
Blueberry Acai Plant Protein Smoothie
Delicious meets nutritious with 9/9 essential amino acids, antioxidants, and anti-aging properties.
Cacao Banana Plant Protein Smoothie
Chocolate with benefits. Antioxidant-rich, mood-boosting and packed with easy-to-digest plant protein.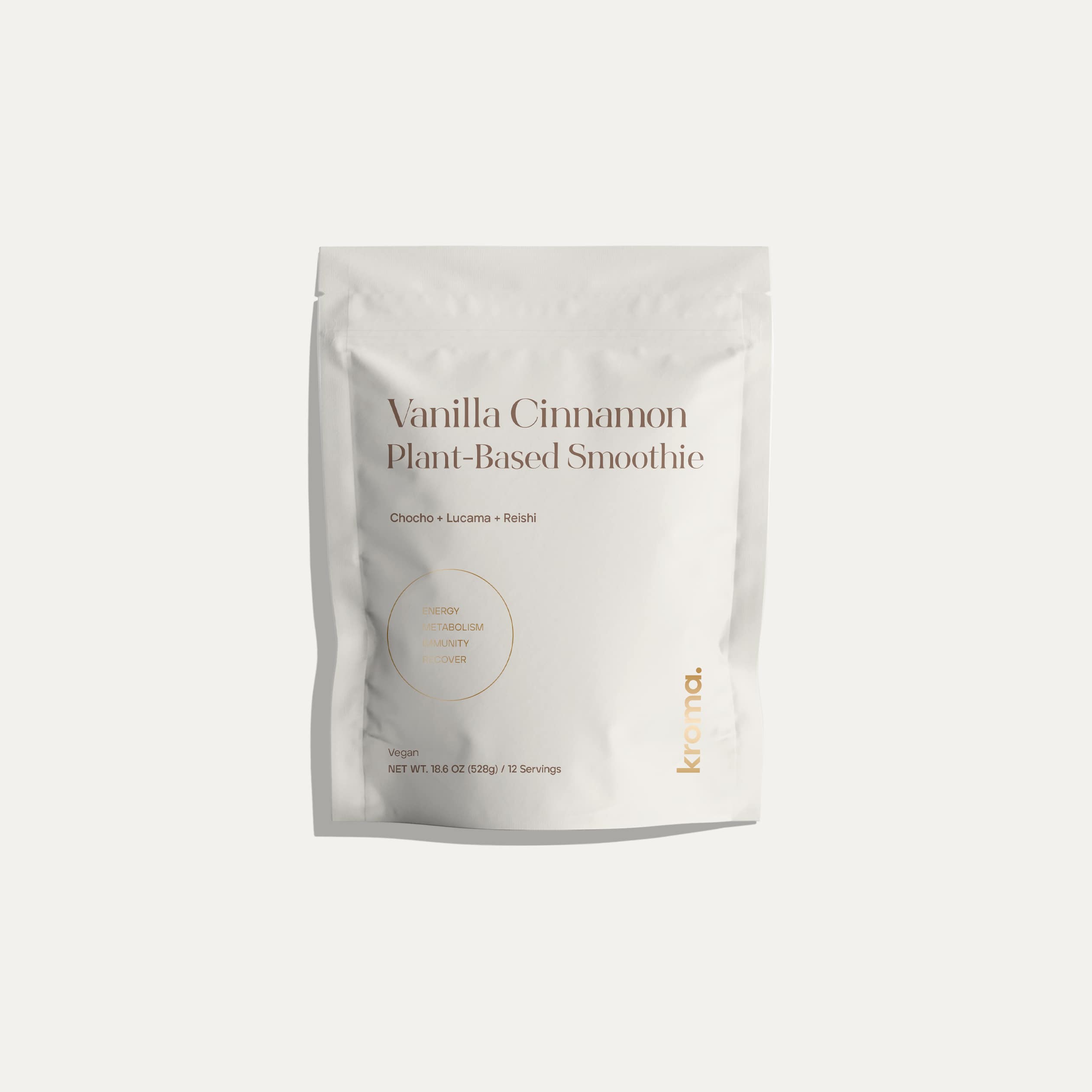 Vanilla Cinnamon Plant Protein Smoothie
Vanilla, Ceylon cinnamon and plant protein form the perfect combination of flavor and nourishment.
Super Porridge
Move over eggs & hello Super Porridge. Fuel your body with this power-packed superfood breakfast.
OMG Cookie Butter
The perfect pre- or post-workout (or anytime) snack. You won't believe it's this good for you.
Veggie Broth with Plant Protein
Brimming with essential vitamins, herbs, minerals & plant protein for energy, Immunity & digestion.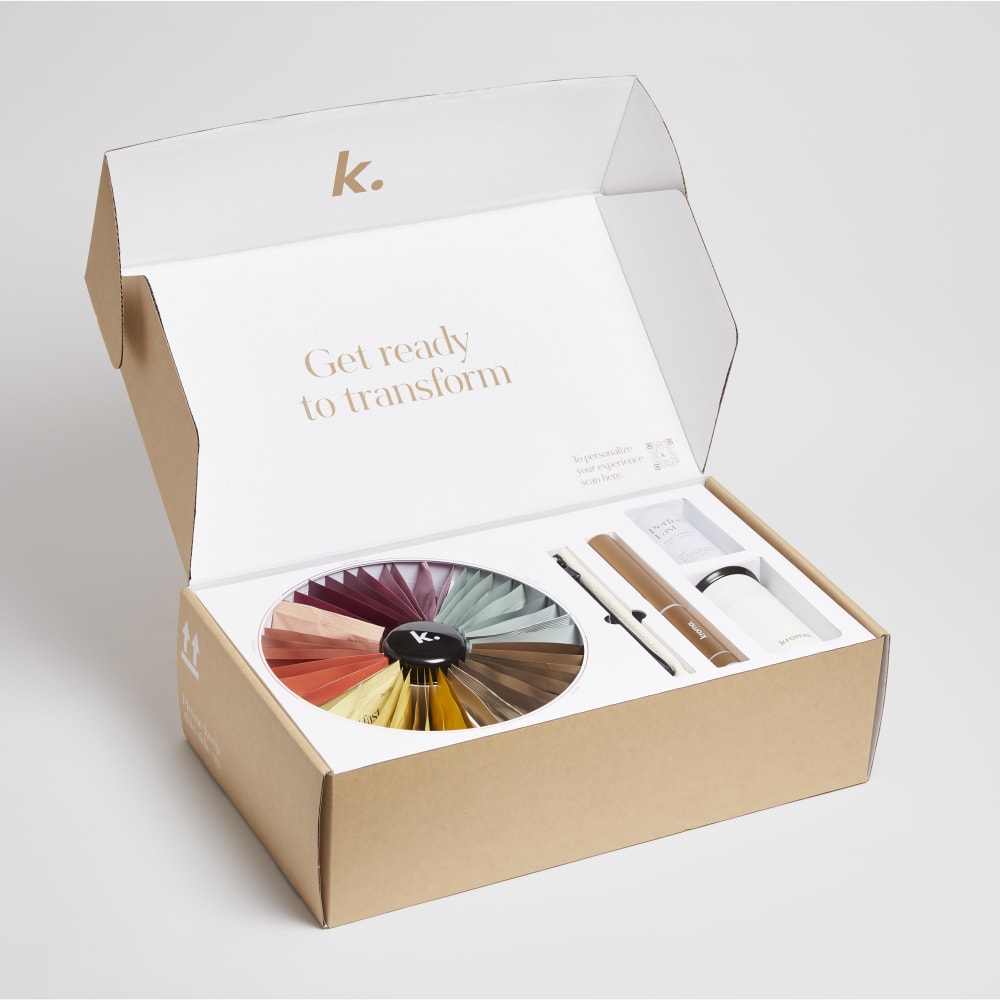 The 5-Day Reset: Deluxe
The simplest and most delicious way to detox, rejuvenate and energize. Recommended for first-timers.