Recharge Your Body, Refresh Your Mind
There's nothing better than establishing a new routine, particularly if you're looking for ways to transform your old habits into something a little healthier. One of the more popular ways in which people have embraced a transformation of their diet is through the Reset diet.
Some people turn to a restricting low-calorie diet for perceived health benefits, but you don't have to deprive yourself to experience a lifestyle Reset. No one wants to feel hungry or bored of their food choices.
At Kroma Wellness, we believe that food is one of our greatest natural resources for fueling our mind, body, and spirit. Keep reading to learn everything you need to know about the Reset diet: what it is, its potential benefits, and how you might incorporate it into your lifestyle.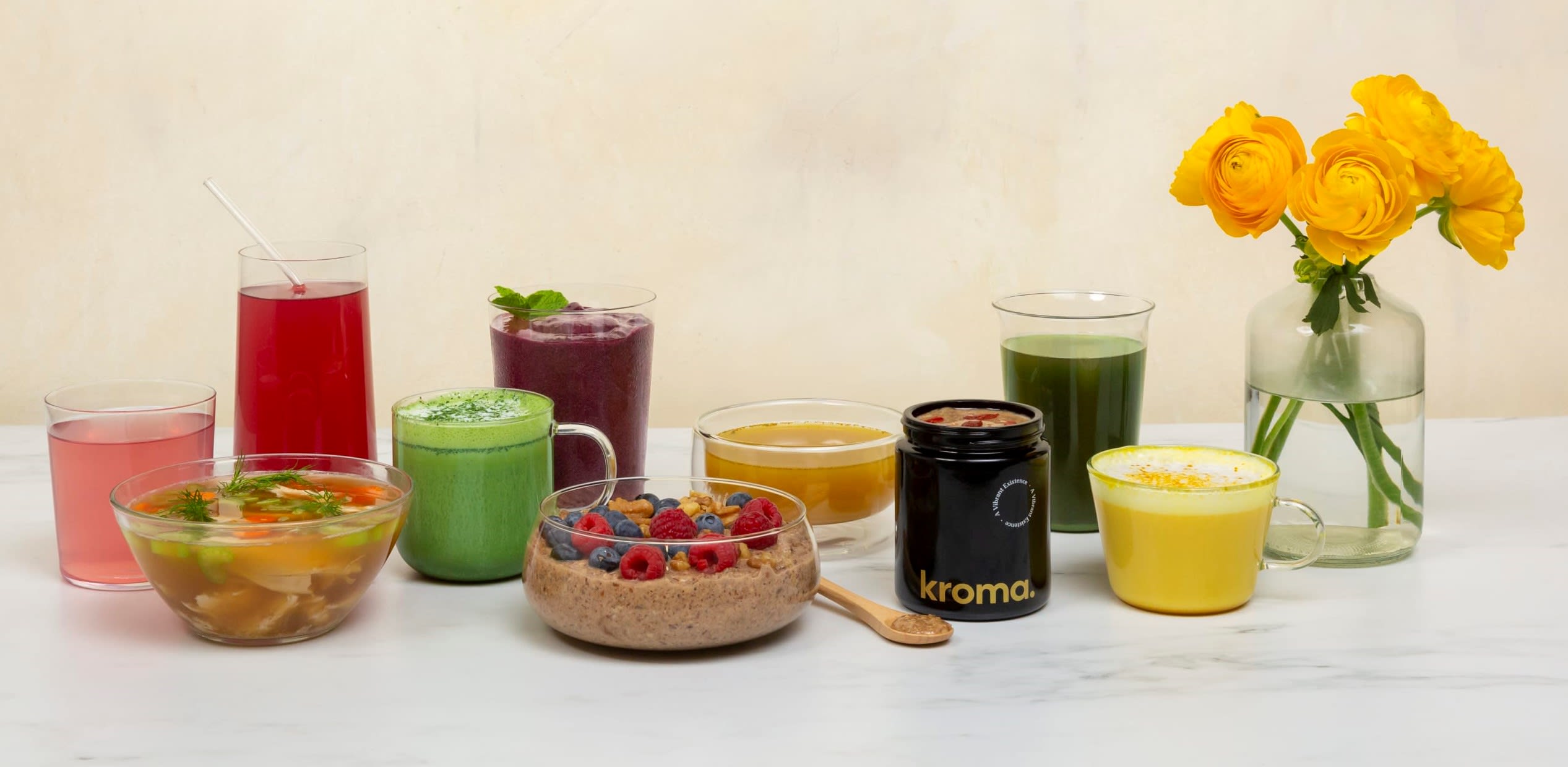 Many things might come to mind when you hear "Reset diet," but this lifestyle change is probably not what you think it is. For starters, it is a lifestyle change, not a short-term solution for a bigger issue. Too many people try to manage their weight with fad diets or difficult-to-follow diet plans.
At Kroma Wellness, we offer 1-Day and 5-Day Resets that can be customized to best fit your health and wellness goals.
While you might associate drinking your meals with a Reset, that's not exactly accurate. The Kroma Reset is all about allowing you to eat as many veggies and lean proteins as you want. Many people following a Kroma Reset incorporate nutritious veggies, fresh fruits, and solid proteins with every lunch and dinner.
If you're used to the term "diet," meaning something closer to "deprivation," then you haven't met Kroma!
At Kroma, we believe that healthy eating doesn't have to sacrifice flavor. Our products are designed to deliciously replace your favorite snacks and meals, making it easy and enjoyable to maintain a nutritious diet.
Our OMG Cookie Butter has healthy omega fats and hearty plant protein with a touch of sweetness to make you feel satisfied. It's the perfect replacement for processed, sugar-laden snacks, and it's easy to incorporate into other dishes.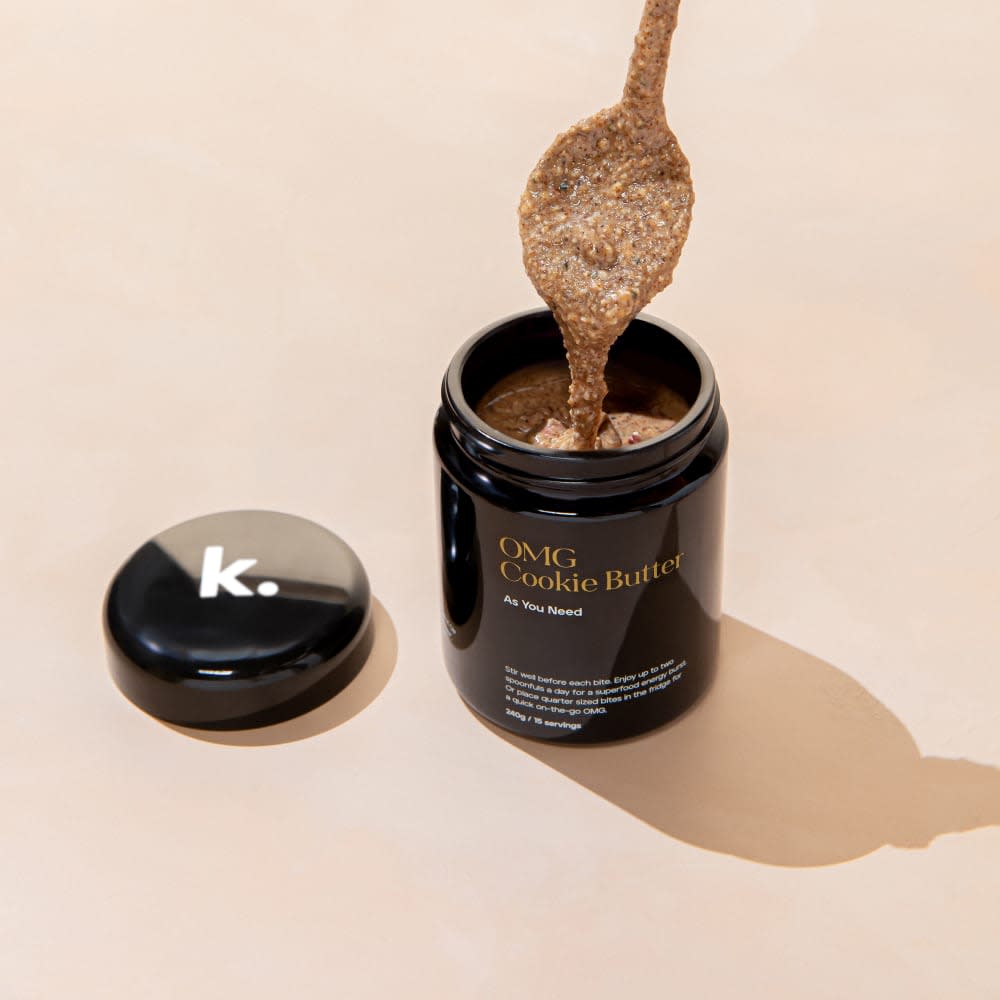 What Are the Benefits of a Reset Diet?
The benefits of the Reset diet are innumerable but can include: detoxification, enhanced energy, weight management, and immune support. If you're considering committing to this lifestyle boost, we want you to be as informed as possible. Not every lifestyle change is created equal, nor is every diet ideal for every lifestyle and body type.
The Reset diet encourages whole foods, functional nutrition, and an active lifestyle. Unlike many fad diets, this unique option can work because it isn't built around unsustainable eating methods that cut calories in unhealthy ways. Kroma Resets actually taste good.
Here are the top reasons why this diet can help support your health and wellness commitments, help you re-establish nourishing routines, and support your body in the process:
One of the most helpful ways to re-establish a healthy new routine is through detoxification. One of the ways it helps your body revamp is by cutting out ingredients and foods that aren't intentional, nourishing, and functional.
Ingredients like ginger, cranberry, and leafy greens, which are all included in Kroma Resets, can help detox your gut health and skin. It's why our Supergreens Elixir is so popular after a cleanse. Some foods just help you feel good.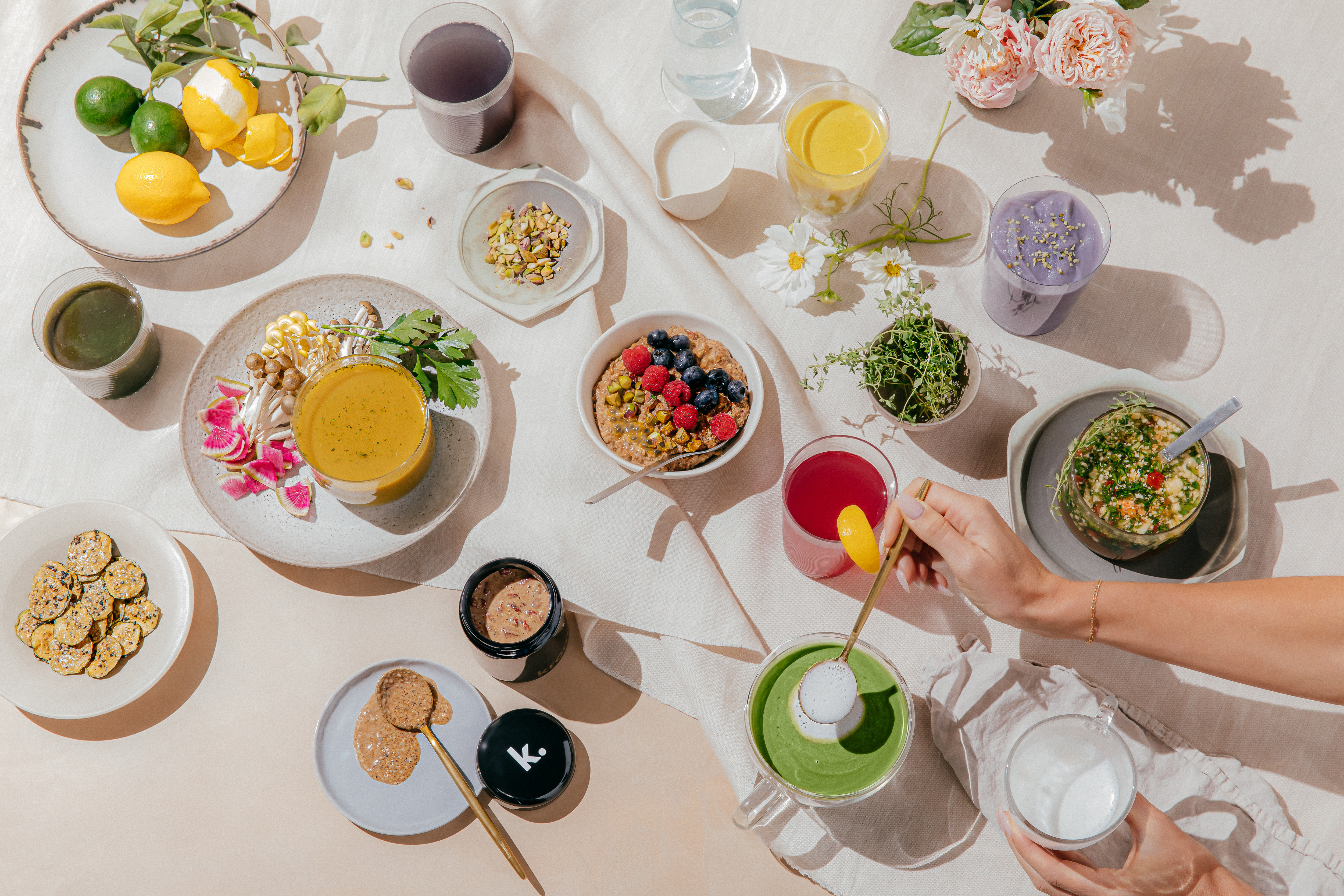 The Reset diet is about re-establishing healthier eating habits, adding physical movement to your daily routine, and being more mindful of how you fuel your body.
By bringing nutrition to the forefront of your food priorities — as opposed to convenience, comfort foods, or empty calories — you will be able to re-orient your eating habits towards something a bit more meaningful and potentially life-changing.
Focusing on nutrition means that you will be establishing a routine that prioritizes understanding food as fuel for your body, mind, and soul. It's a way to branch beyond waiting until you are starving and then later berating yourself for making unhealthy food decisions.
Embrace mindfulness. Foods like whole grains, healthy fats, veggies, fresh fruit, and lean protein come to the forefront. The Reset diet is all about making yourself a priority and filling your body with the things you need (and not just the things you want).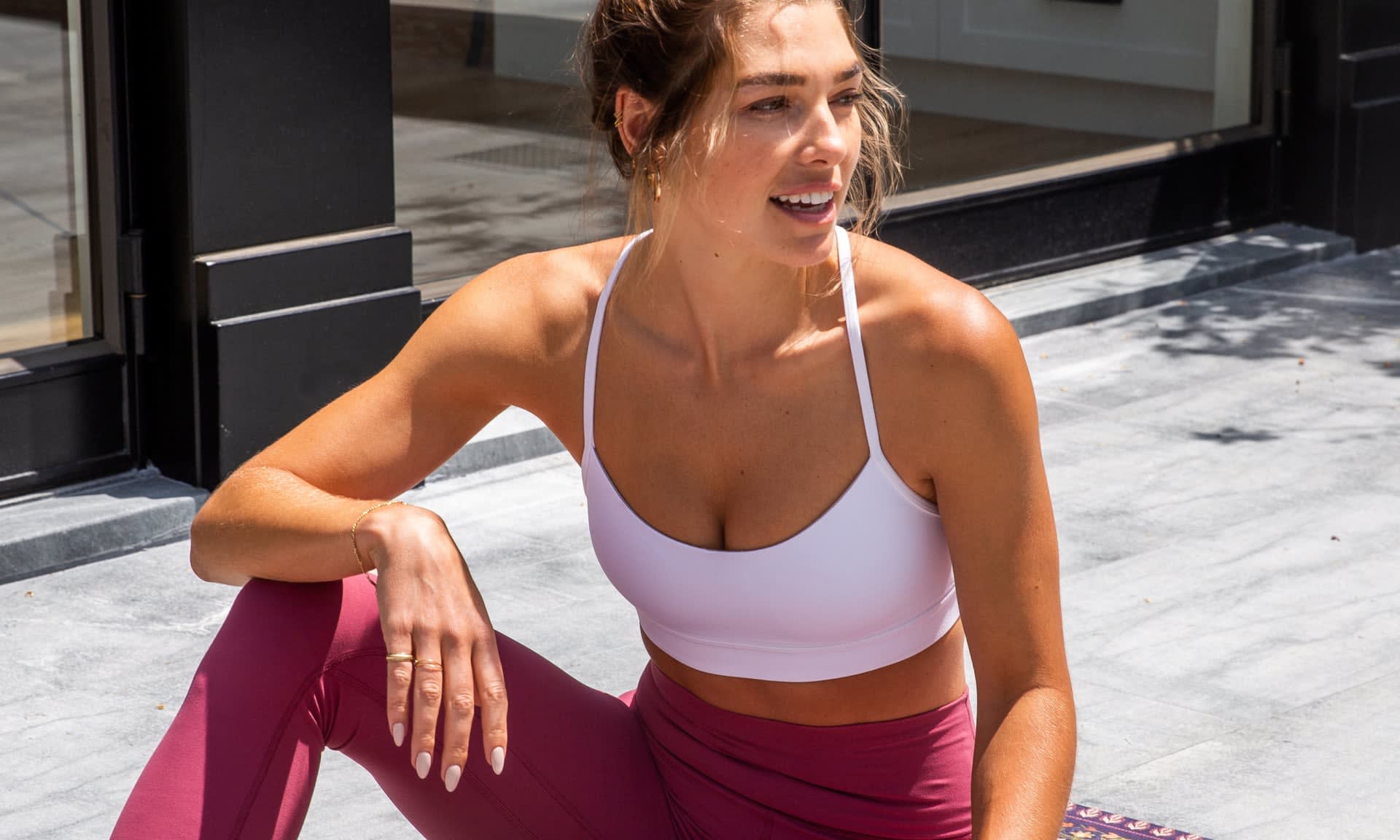 This may seem obvious, but re-focusing your eating habits and meal plans on low-calorie, high-fiber, and protein-rich sources can impact weight management.
When you recenter your diet to focus on foods rich in protein and fiber, your body's metabolism and digestion can be better supported. Protein can keep your body fuller for longer, giving it the fuel it needs to keep you moving throughout your busy daily routine.
Fiber-rich foods can help support weight management by promoting gut health, supporting good gut bacteria, and helping regulate stool. You may already know that veggies like broccoli, carrots, and Brussels sprouts boast plenty of fiber, but so do fruits like raspberries, pears, and apples.
Mix things up a bit. Smoothies are an excellent way to add fiber and variety to your Reset diet. Try making our Razzzberry Mint Smoothie Recipe or go your own way.
You can also add your favorite fiber-filled fruits and veggies to our Cacao-Banana Plant Protein Smoothie. When you introduce regular protein and fiber into your diet alongside physical activity, weight loss may feel much more doable.
The key here, however, is to treat the Reset diet as the beginning of a lifestyle transformation. You aren't going to just sip on smoothies for the next five days, you're going to continue to make the best choices regarding what you choose to eat.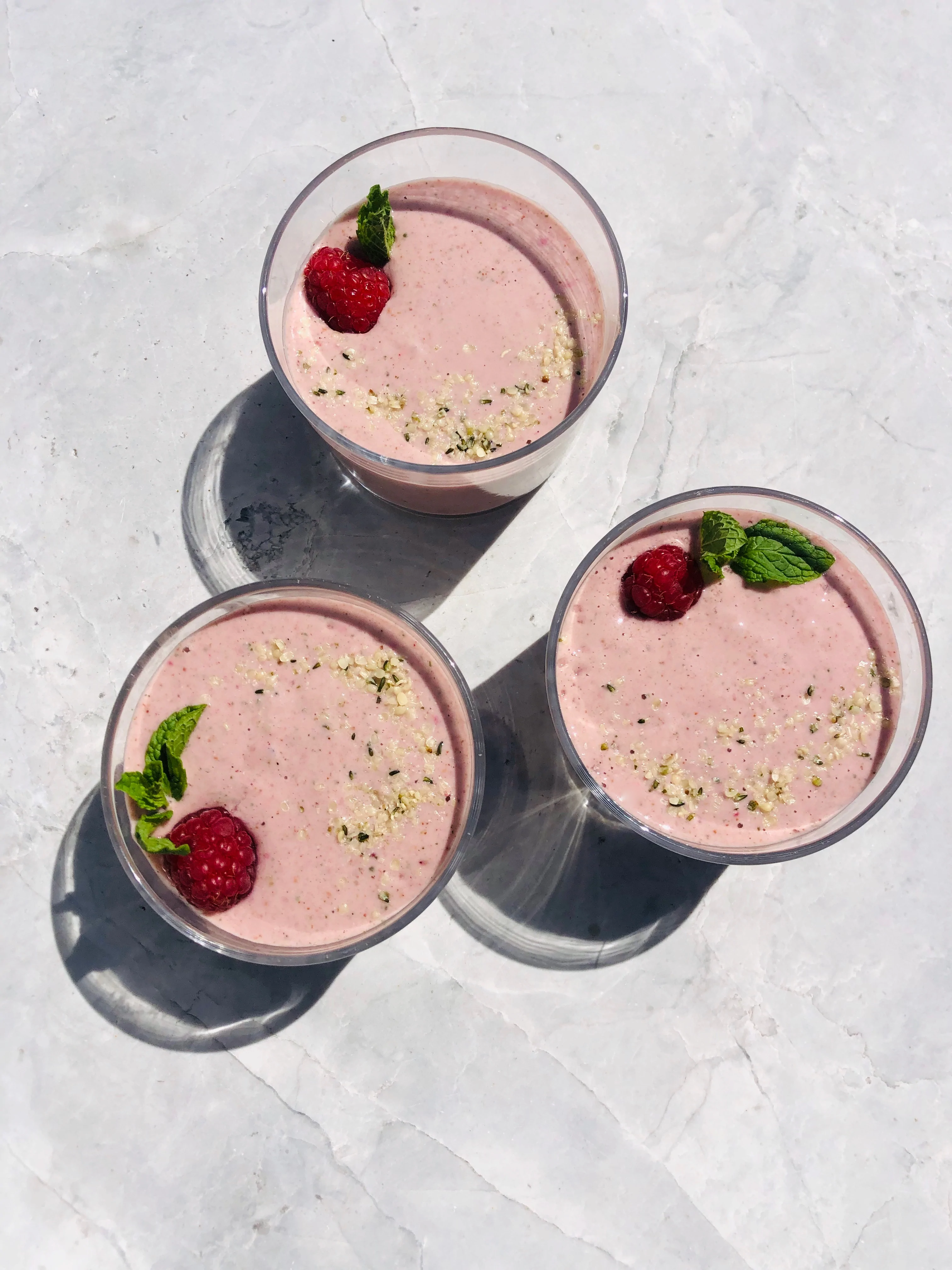 Realigning your eating habits and nutritional priorities can help bring a more mindful approach to eating, exercise, and overall wellness awareness.
There's something comforting about a routine, and part of that comes from not having to expend energy on making decisions about what comes next in your day, week, or month. When you establish a routine, you don't have to remember what you're supposed to do and can focus on what you're doing presently.
Establish a routine. Prep your smoothies for the night before. Place your Kroma 5-Day Reset in an intentional location in your kitchen as a simple way to help support your motivations.
Whether it's incorporating physical exercise into your busy day, taking a pause before each mid-day smoothie to find a moment of gratitude, or ending your night with a cleansing tea, a routine can be equally good for your physical and mental health.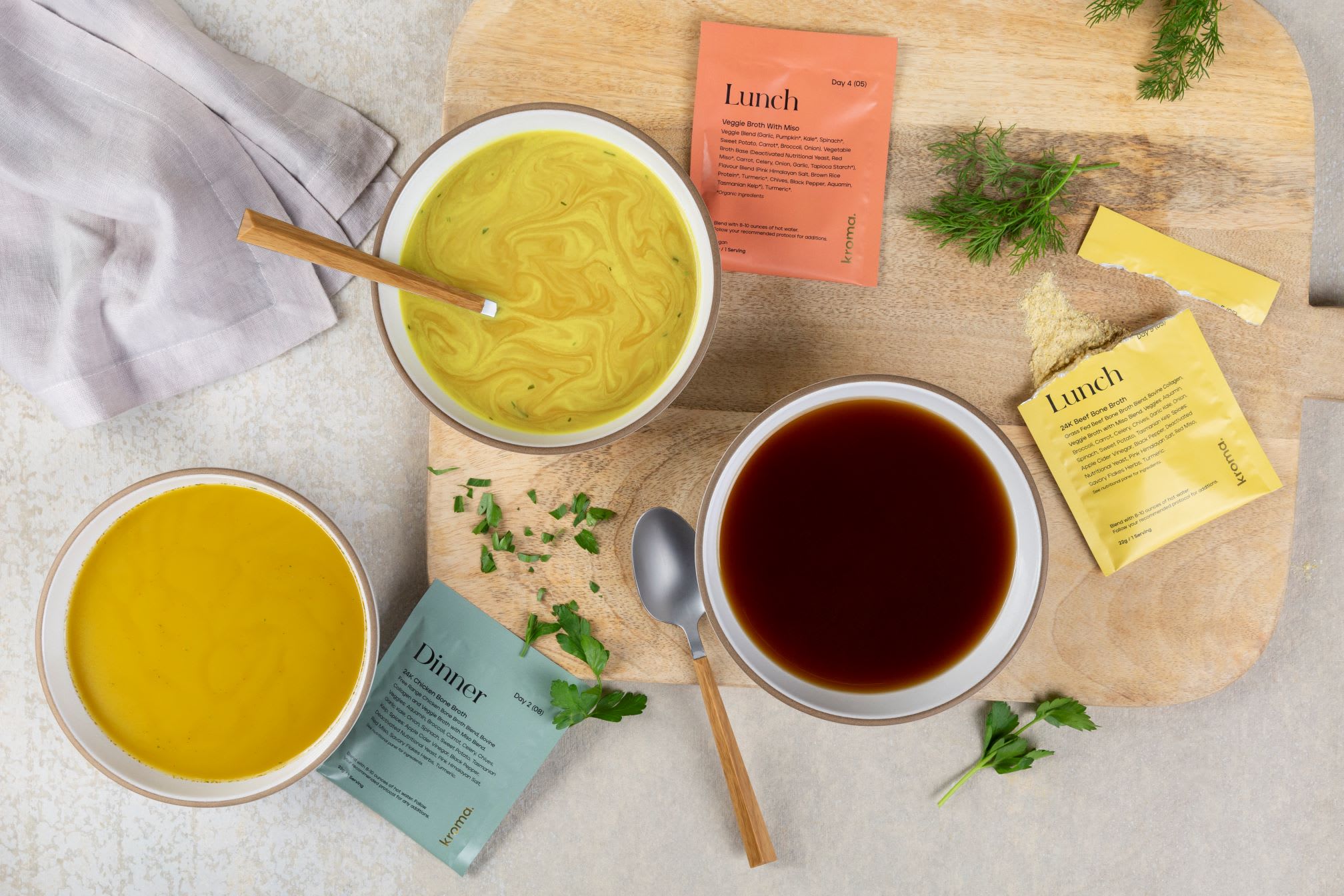 One of the more compelling aspects of the Reset diet is how it can support your immune system. Eating a diet rich in fruits, vegetables, and superfoods can help promote a healthy immune system by incorporating essential vitamins and antioxidants.
Smoothies packed with fruits and leafy greens are an excellent choice, but you can also try a rich gut-supporting broth to keep your diet varied and interesting. A healthy diet shouldn't leave you feeling bored or deprived.
If you are building your new diet around whole foods and functional ingredients, your digestive health might just thank you. As previously mentioned, fiber-rich and protein-packed foods can help support your body as you move through your day.
Your microbiome is a sensitive aspect of your body's system and can always benefit from more mindful approaches to eating. The Kroma 5-Day Reset is designed to support your gut health for sustained energy throughout the day.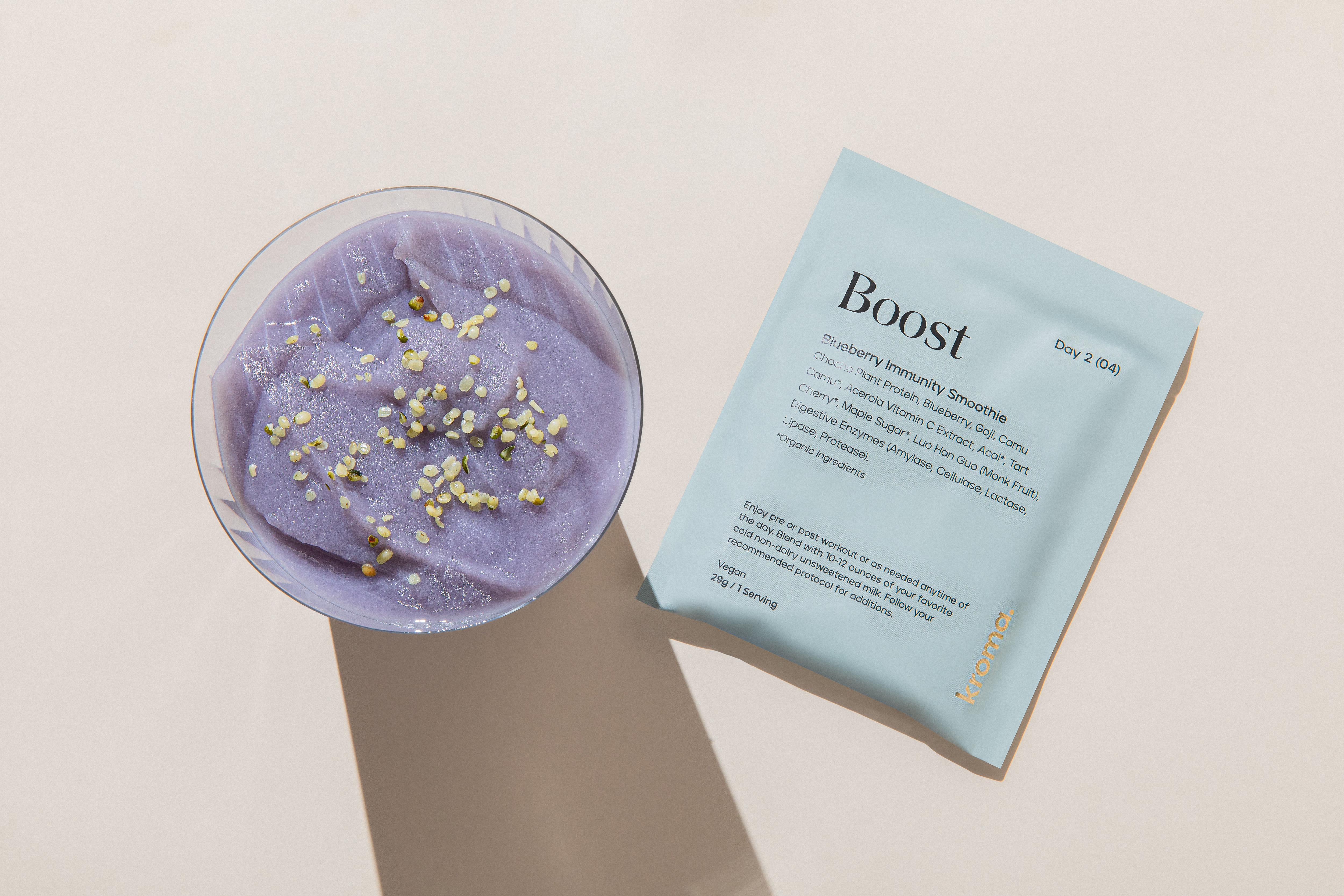 If you have a busy lifestyle and find yourself caught between balancing your professional and personal commitments, you might not find time to slow down and really consider your food choices, then you might (more often than not) reach for something convenient rather than nourishing.
By eating the right kind of foods throughout the day (three meals and several superfood snacks and beverages), your body has a better chance of maintaining feelings of energy. Combined with a suggested step count and some light exercise, your body can potentially feel the impact of better-for-you foods for sustained energy throughout the day.
Tips for Sticking to a Reset Diet
When it comes to starting and sticking to a Reset diet, there are several strategies that you can implement to help you meet your goals. Sticking to any diet involves more than just the strength of willpower or avoiding things that are "bad" for you.
It's more about viewing this change as a lifestyle transformation rather than just another diet.
Follow Through With a Routine
One of the most helpful tips you can heed when trying to stick to a Reset diet is getting into a routine. Routines are highly effective, not just because the predictability feels good. It's scientifically supported that establishing routines can help support your mental and physical health.
Embracing the Reset diet is no different than establishing a good-for-you routine, and following through with it can help support your overall physical and mental health. What's an easy way to maintain your routine? Get a friend to join you.
It's a simple way to reach your health goals while having the support of someone going through the same journey as you. You can share your victories and recipe tweaks and have someone available to help you through those tougher moments of sticking to a lifestyle change.
Let Your "Why" Motivate You
Perhaps the benefits of a Reset diet won't be felt immediately, though the benefits are high-impact in the long term. However, what might be motivating in the initial stages of a diet switch is to think about the "why" and the "how" of this lifestyle change.

What are your motivations? Perhaps you're looking to improve your digestive health or boost your energy. Maybe you haven't been nourishing your body in ways you feel the best about to help you get back on track toward your goals. Figuring out your "why" is one of the best tips for sticking with it to the end.
Figure Out the Best Way to Support Your Goals
The "how" of this goal is critical. What tools are you going to use to transform your health and wellness? At Kroma Wellness, we continually strive to support your health goals and have created a range of wellness packages to fit your lifestyle.

Whether you're interested in our 1-Day Reset or Deluxe 5-Day Reset, by selecting one of these options, you are committing to re-establishing healthy habits with functional nutrition that is as flavorful as it is nourishing.
Our packages contain complex carbs, whole grains, and delicious protein powder smoothies for well-rounded nutrition and healthy blood sugar.
Kroma Wellness is here to support a shift to whole foods, nourishing ingredients, and functional nutrition to help maintain your whole health and reduce junk food cravings.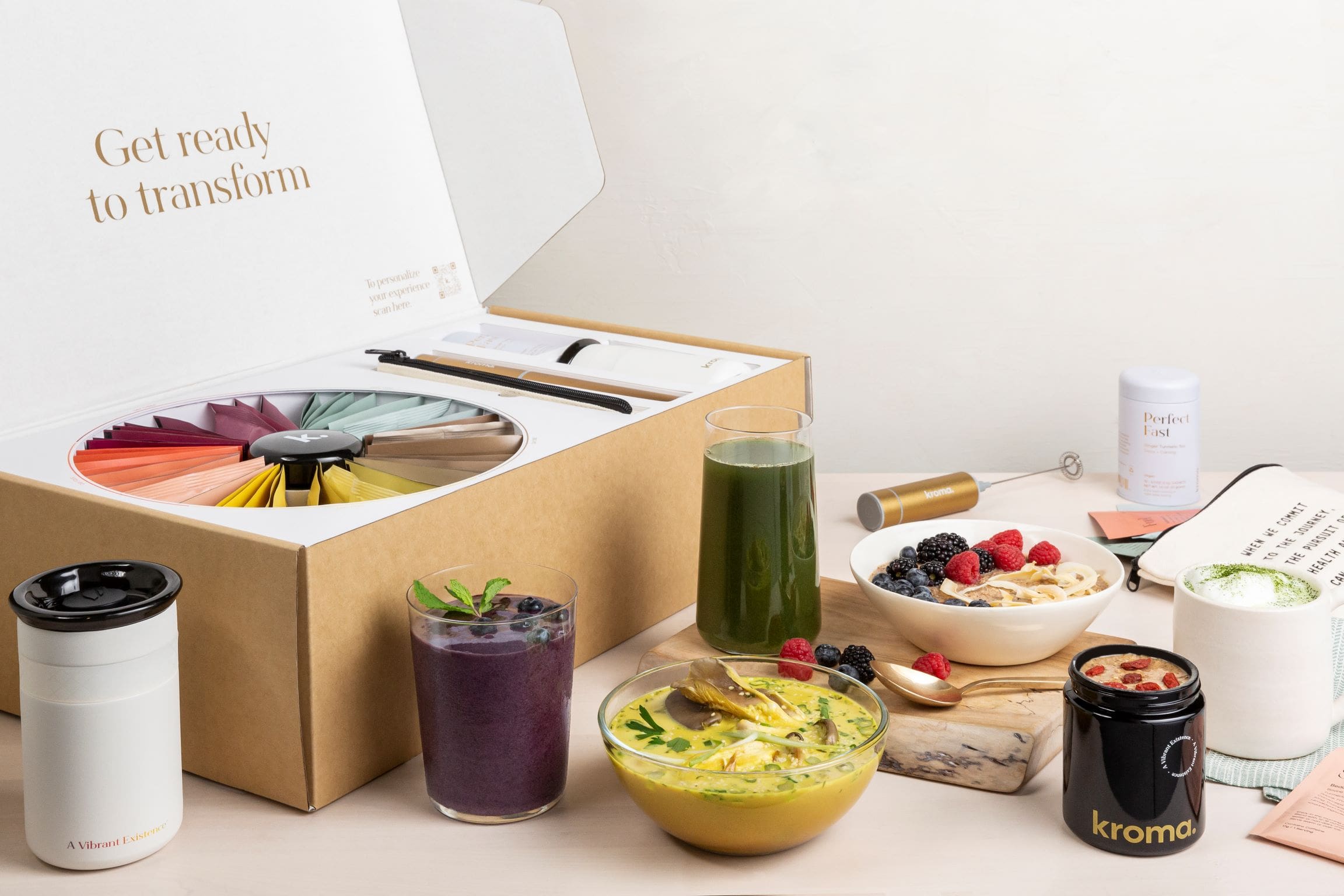 ​​A lifestyle Reset is not a crash diet, a trendy way of eating, or a period defined by caloric deficits and under-nourishing your body. Nobody wants to live like that. When you commit to the Reset diet, you'll prioritize a mindful approach to eating and living well.
Think about building a routine — a long-lasting transformation of your whole health and wellness, not just a temporary shift in your life. A Reset diet can have detoxifying benefits, can help support weight management, and can help maintain your energy.
Kroma Resets are a potentially high-impact way to transform your health and wellness routine. With superfood meals, snacks, beverages, energy boosts, and fasting support, Kroma offers a complete range of options. The next time you begin a Reset diet, start with Kroma.