There are many, many weight loss diets out there. The fact that these many programs exist may imply that none of these types of diets have been universally successful enough to prove they support sustainable health.
Fad diets are a lot like that first boyfriend/girlfriend you had in middle school who often overpromised and underdelivered. We'll explore why fad diets don't work and offer up alternatives to consider instead. Kroma Wellness can help you establish a better relationship with food and guide you on a healthier journey to sustainable nutrition.
Fad Diets Restrict Food and Can Lead to Weight Gain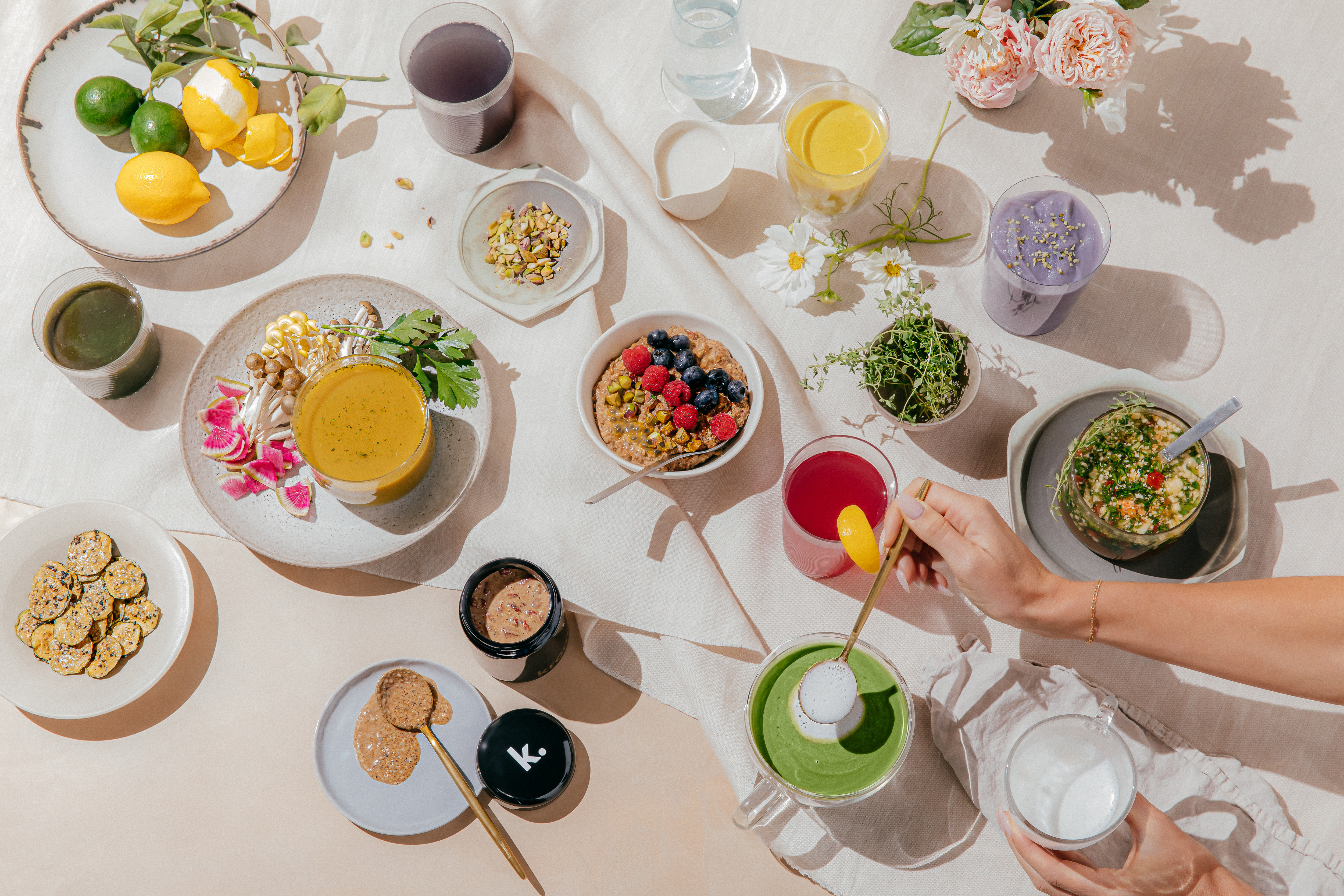 Diets that promise you'll drop pounds for an Instagrammable summer-ready bod in just a few days or weeks almost always eliminate too many specific foods. These approaches claim to cleanse or detox your body of impurities by eliminating entire food groups that sometimes carry nutrients you may need.
Research shows that cutting calories can be counterproductive. Limiting foods to consume fewer calories can lead to hormonal changes that increase appetite and enhance cravings for higher-calorie foods. Fad diets have also been linked with health challenges like cardiovascular disease, renal dysfunction, and osteoporosis.
So why are fad diets so popular?
Every two out of three adults are looking online for health information. Hence, the overload of memes poking fun at every person who tried googling their symptoms and wondering if they had two months to live or if they just self-diagnosed themselves with cancer. With all the information and misinformation there is online, it's become easier to fall for a well-marketed quick fix like a fad diet.
Negative Psychological Impacts of Fad Diets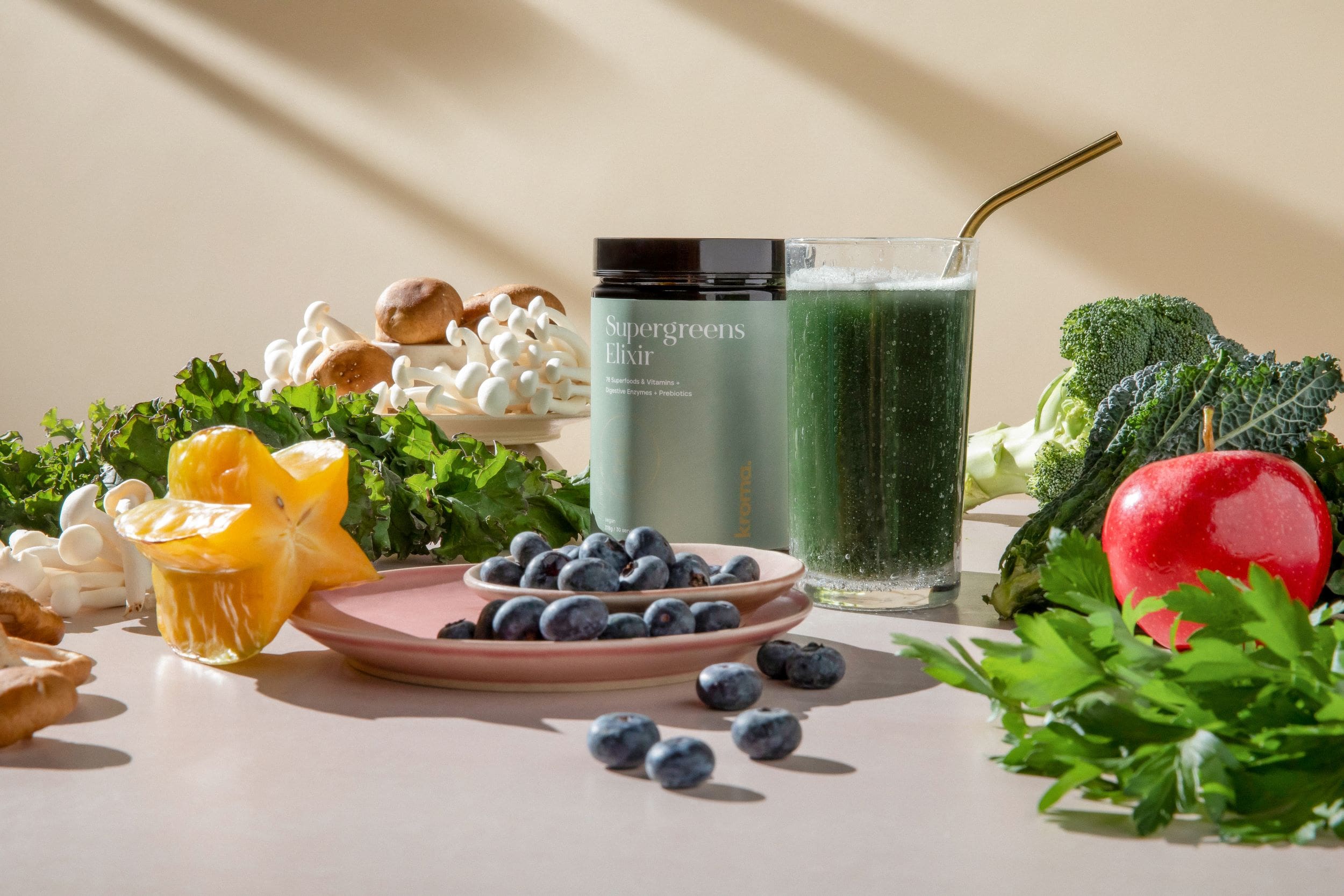 Sustainable Ways to Lose Weight With Kroma Wellness
Let's look at the top three alternatives to fad diets:
Ingredients matter and so does taste. Try an array of colors with your meals and think of it as eating the rainbow. The Kroma Reset includes colorful bone and veggie broths, elixirs, superfood snacks, adaptogen superlattes, plant-based smoothie meal blends, tea, and supplements. Eating a variety of food should be enjoyable. Plus, if your food isn't tasty, you're at higher risk for yo-yo dieting.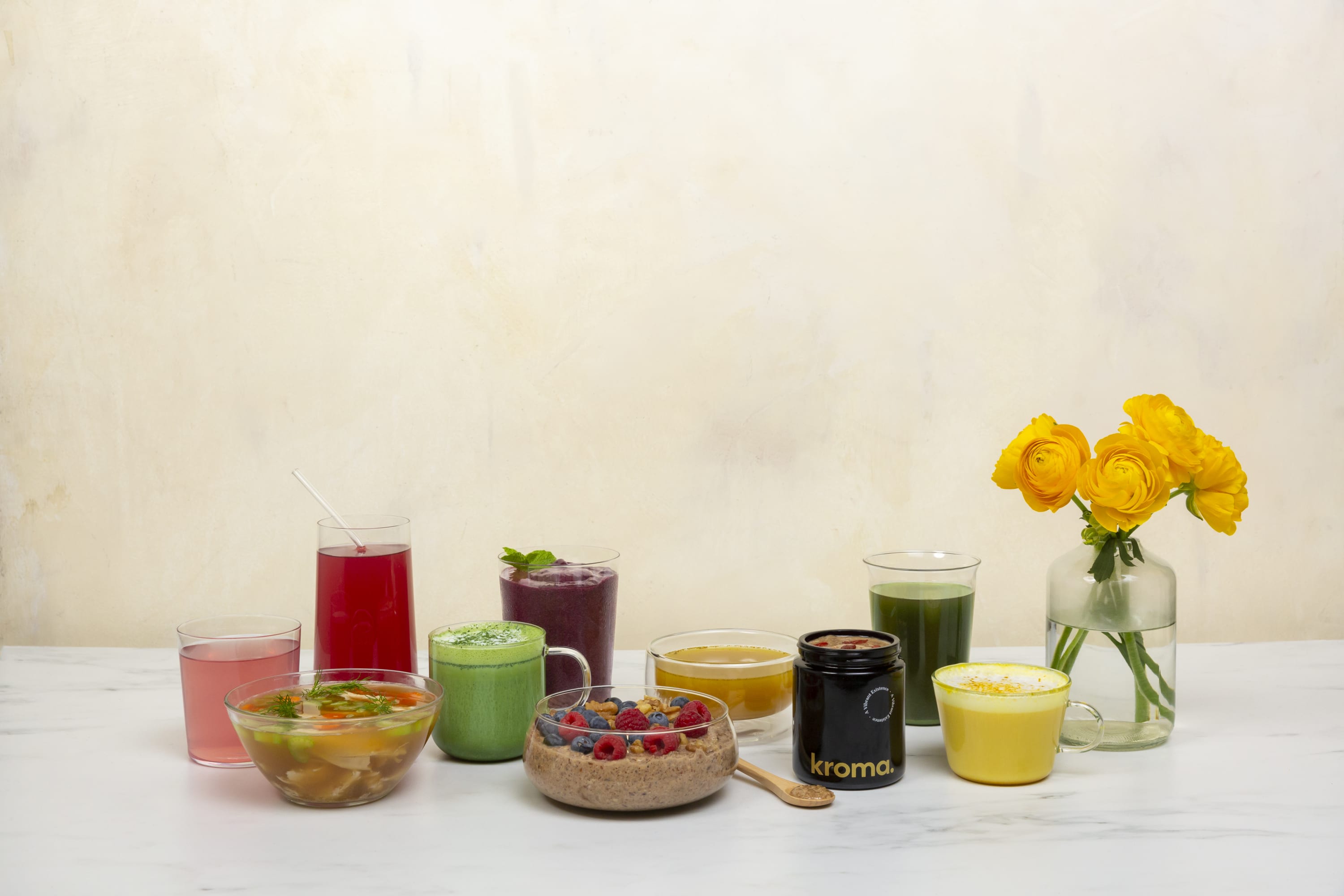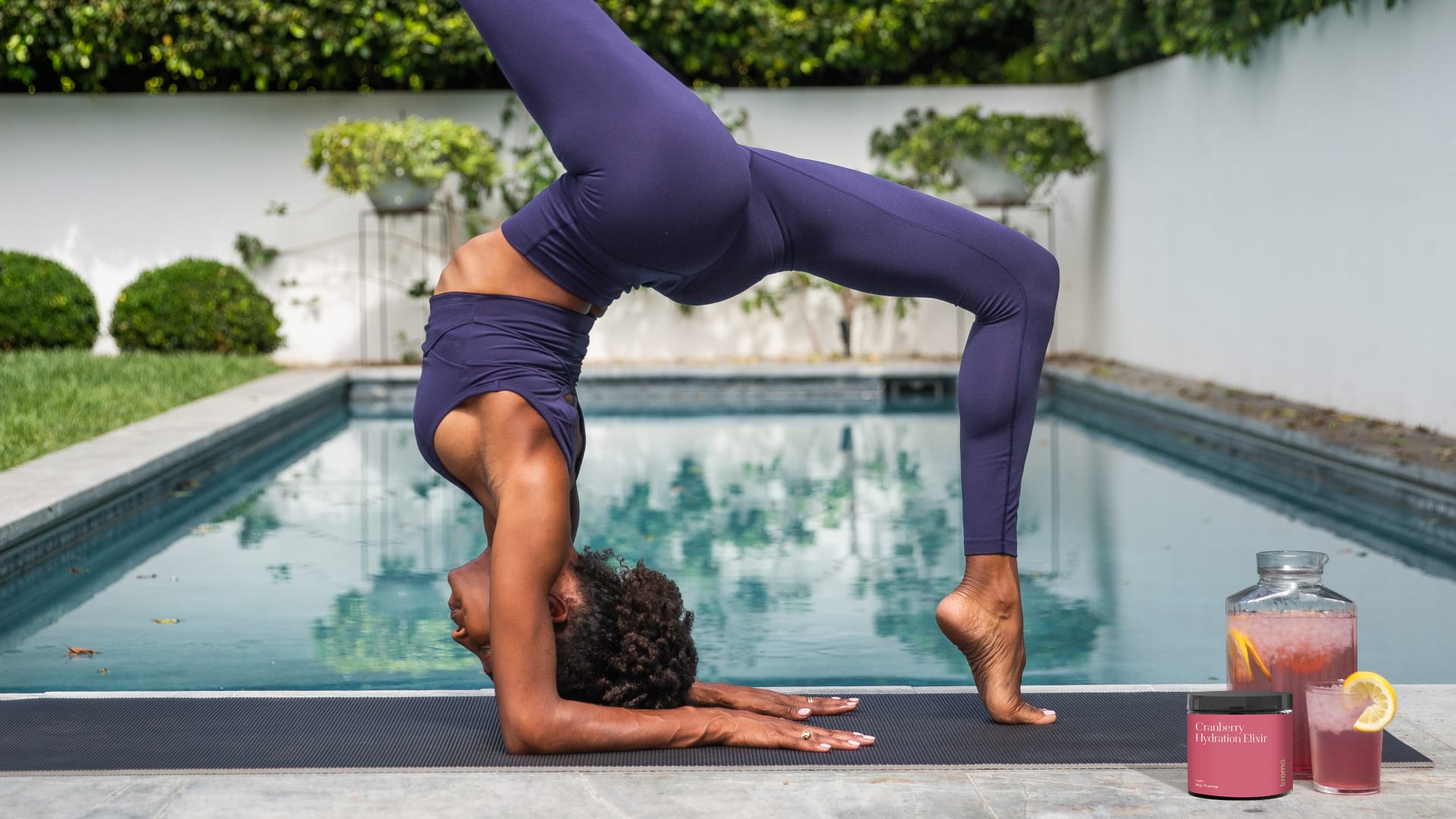 3. Moderation and Alternatives
According to the American Journal of Public Health, the average size of many of our foods has grown by as much as 138 percent since the 1970s. Portion control through mindful eating is a practice of eating more slowly, savoring flavors, and being more intentional with your body's hunger and fullness cues. This can often help to avoid overeating. Consider portion control through moderation and healthier alternatives too. Don't ignore that sweet tooth. Instead, replace it with snacks that satisfy cravings without the guilt or shame of indulging.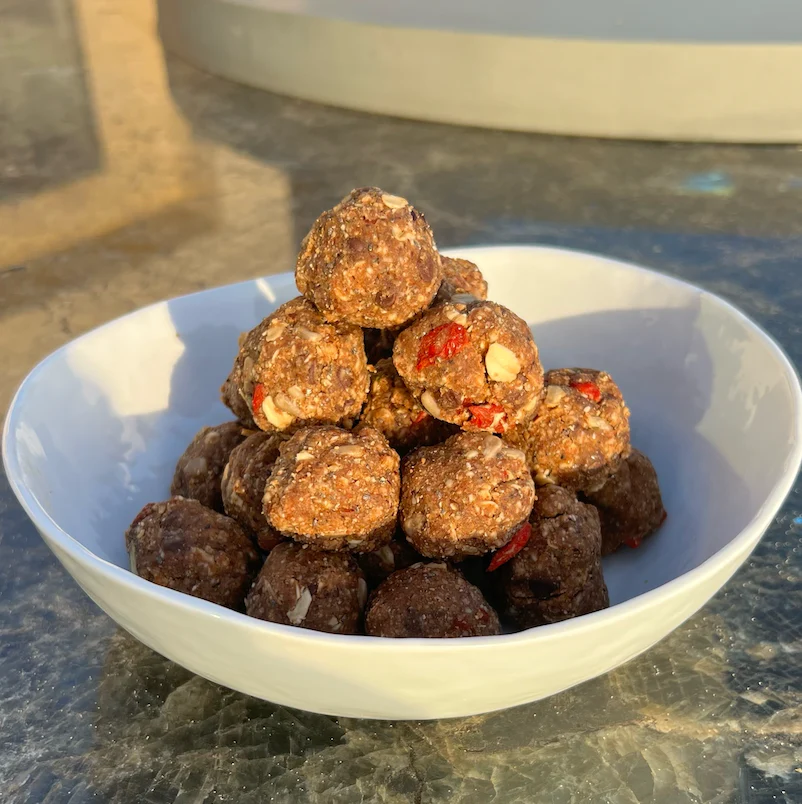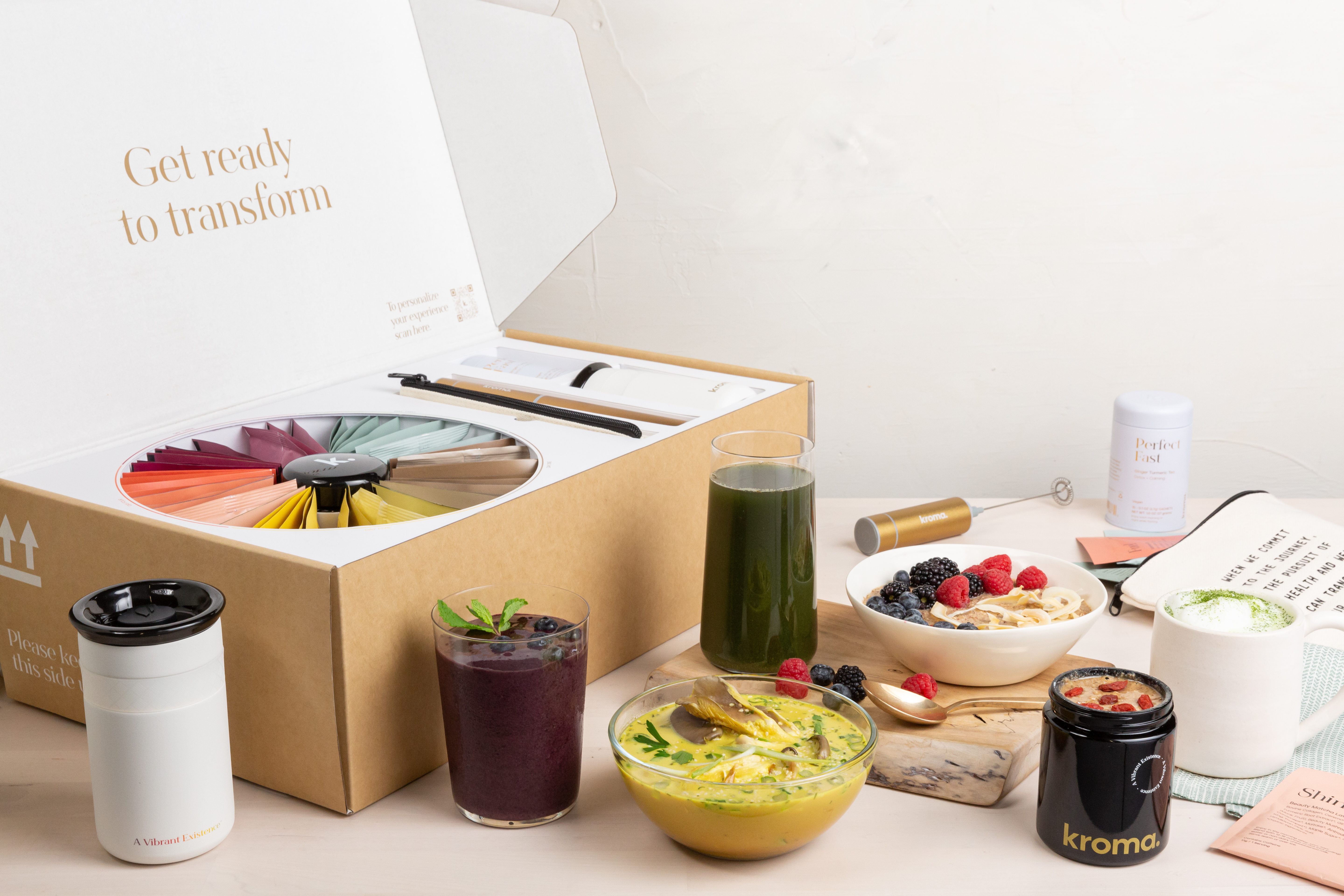 Our goal at Kroma Wellness is to create long-term healthy habits through delicious, nutrient-rich superfoods. Reset your relationship with food as your first step toward sustainable nutrition with our 5-Day Reset. It offers a flavorful and convenient way to renew your eating habits, improve your body's well-being, and develop healthy habits.
Packed with natural sweeteners, plant protein, medicinal mushrooms, and other nutrient-dense ingredients, this Reset offers satisfying and delicious superfood meals and beverages. Unlike fad diets, the 5-Day Reset promotes sustainable health and sustainable nutrition, which makes it a simple and easy way to Reset your diet without sacrificing flavor or essential vitamins and nutrients.
Learn more about how Kroma Wellness can support your sustainable weight loss goals.